Leclerc tank supplies to Kiev possible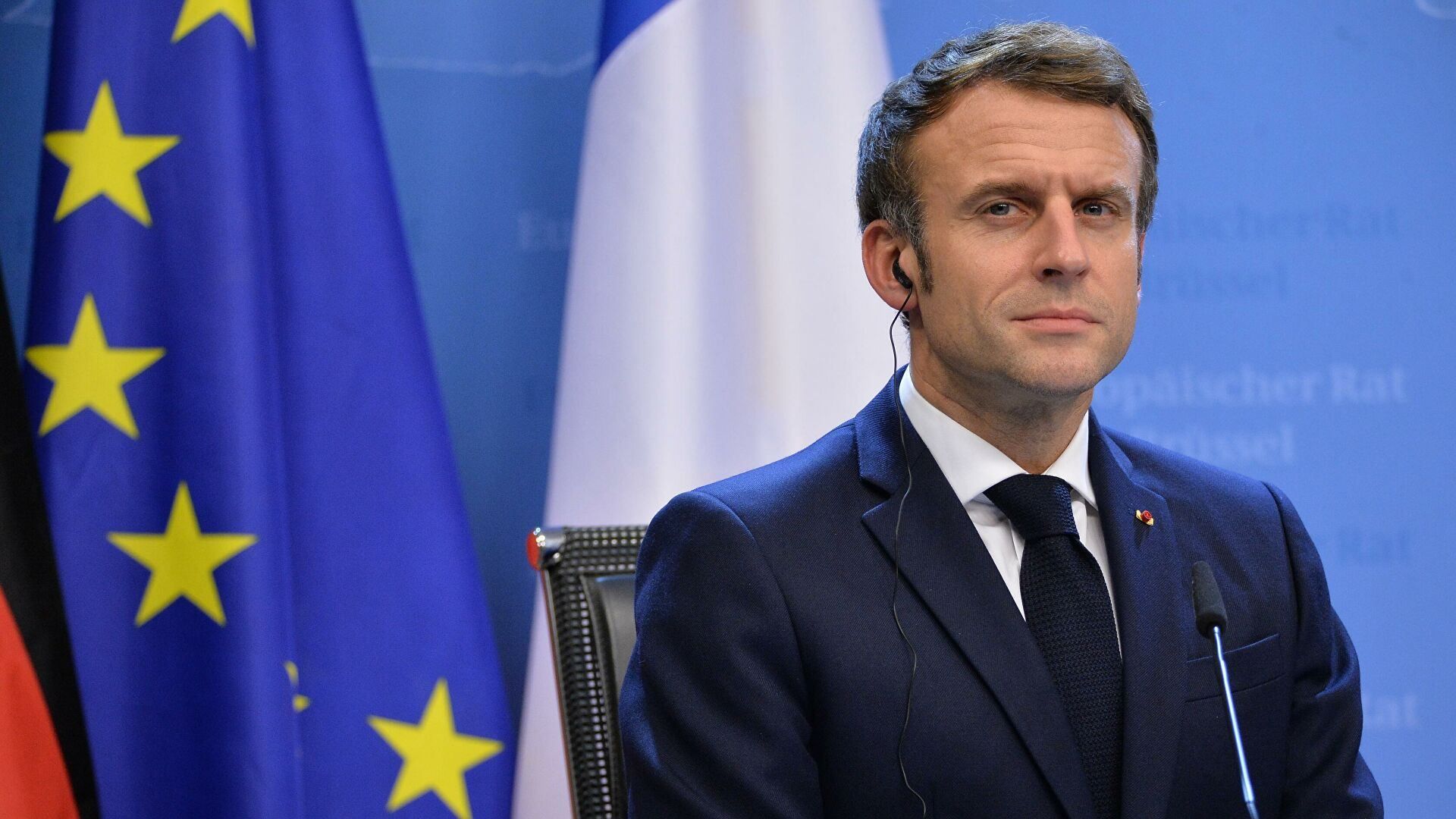 French President Emmanuel Macron said that he doesn't rule out possible supplies of Leclerc tanks to Kiev, TASS reports.
"As for Leclerc tanks, nothing is impossible," he said at a joint news conference with German Chancellor Olaf Scholz. He stressed however that such supplies "should not lead to an escalation." It is also necessary to take into account the level of training of Ukrainian soldiers, he said, adding that such supplies must not impair France's defense capacities either.
---
Follow us on Twitter @AzerNewsAz