Uzbekistan, Kazakhstan eye to create single visa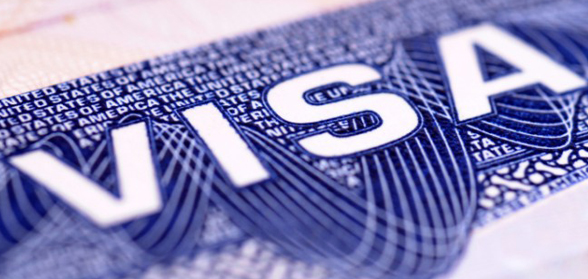 By Abdul Kerimkhanov
A single Silk Way visa project will be introduced between Uzbekistan and Kazakhstan, thus making the neighboring countries easily accessible for foreign tourists.
Kazakh-Uzbek consultations on consular issues were held between the ministries of foreign affairs of both countries, Kazakh media reported.
Kazakh delegation was headed by Director of the Consular Service Department Tauboldy Umbetbaev, while the Uzbek delegation was led by Deputy Director of the Consular and Legal Department Fariddin Nasriev.
During the event, the parties discussed the state of bilateral relations in the consular field, following which a corresponding protocol was signed.
One of the issues raised during the bilateral meetings was the introduction of Silk Road - a visa, which will contribute to the development of tourism of the two countries.
For the first time, the creation of a single visa was announced during the international exhibition "Tourism on the Silk Road", which opened in Tashkent on October 4. Visa involves the free movement from country to country for tourists.
Kazakhstan and Uzbekistan are confident that the project of the Silk Road visa will soon be supported by other neighboring countries.
With the launch of the project, tourists will be able to easily cross the Kazakh-Uzbek border.
Tourists coming to Central Asia want to see not only one particular country such as Kazakhstan, but also Uzbekistan, Kyrgyzstan, and Tajikistan. Therefore, it would be a great opportunity to discover the whole region.
The idea to create a single visa between Kazakhstan and Uzbekistan, which should become an analogue of a Schengen visa, was first voiced by Senator Dariga Nazarbayeva in June 2018.
Earlier, Kazakhstan offered Azerbaijan, Turkey and Kyrgyzstan to join the introduction of the Silk Road visa intended for tourists.
Multivisa between Kazakhstan, Turkey, Azerbaijan and Kyrgyzstan is proposed to be introduced within the Modern Silk Road project. Currently, the countries of the Turkic Council are developing proposals for this tourism product.
---
Follow us on Twitter @AzerNewsAz