Iran plans to boost oil output by over 300,000 b/d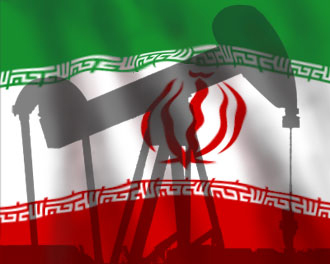 By Trend
Iran's biggest oil firm, the National Iranian South Oil Company (NISOC), plans to increase the output capacity by 340,000 barrels per day within a two-year period.
The NISOC produces about 83 percent of crude oil and 16 percent of natural gas in the country.
An NISOC official, Abdollah Mousavi, said the company is ready to offer 240 well-drilling projects within the framework of Engineering Procurement Construction and Financing (EPCF) contracts in this regard, the press office of NISOC, reported.
Besides recovery rate maintenance projects, the NISOC plans to increase the daily output by 341,000 barrels within the next two years, Mousavi said.
He further said that the company is planning to attract $4.3 billion worth of financing for developing 27 oil reserves and enhanced oil recovery (EOR) projects.
Iran's crude oil output (excluding condensates) reached 3.83 million barrels per day (mb/d) in the third quarter of 2017, according to the US Energy Information Administration (EIA).
Iran's crude oil production was about 3.8 mb/d before sanctions. The figure dropped by 1 mb/d in 2015 due to sanctions.
Western sanctions on Iran were eliminated on January 2016, and that led to sudden increase of the country's oil output and export levels.
---
Follow us on Twitter @AzerNewsAz