17 September 2017 12:00 (UTC+04:00)
5 506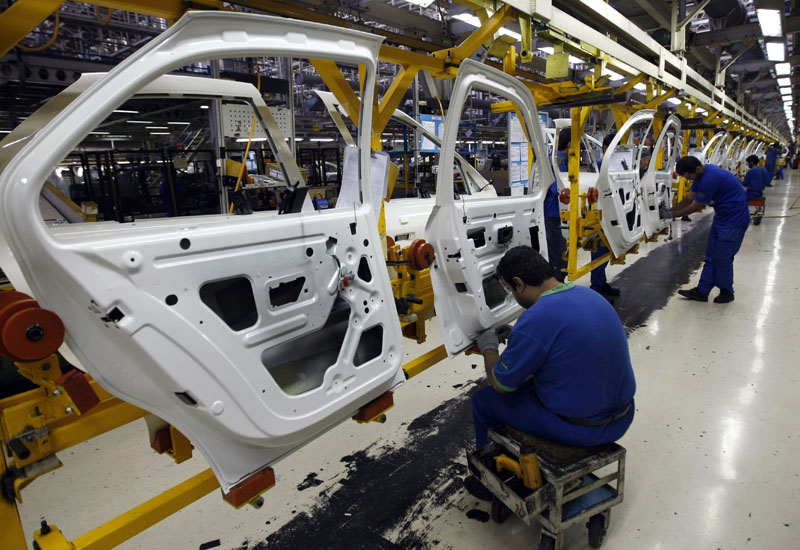 By Trend

Iran Khodro (IKCO), the largest car producer of the Middle Eastern nation, is planning to launch the production of hybrid and electric cars in the near future, an official with the company told Trend.

"Iran Khodro has concluded a multilateral deal with several domestic universities and government bodies as well as foreign partners, including Italy's Pininfarina, to pave the ground for manufacturing hybrid and electric cars," Morteza Aghaei, the head of public relations office at the IKCO, told Trend.

The company is hopeful to launch the production of the hybrid and electric cars within the next three years.

The key players of the automotive industry have recently voiced interest in putting an end to the production of diesel and petrol cars.

Earlier this month, China signaled that it might soon join the UK and France in prohibiting combustion engine cars.

Iran's passenger car output registered a rise by 20 percent during the first five months of the current fiscal year (March 20-Aug. 21), standing at 496,833 units.

According to the industry ministry, Iran Khodro accounted for 273,441 units of the total number manufactured during the five-month period, 16.8 percent more year-on-year.

Meanwhile Saipa, the second largest Iranian auto-maker manufactured 134,684 units, 21 percent up compared to the same period of the preceding year.
Related News