31 August 2017 16:31 (UTC+04:00)
1 881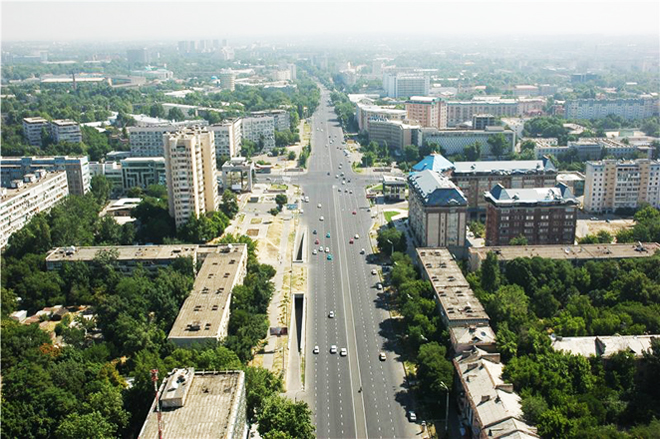 Uzbek Foreign Minister Abdulaziz Kamilov held a meeting with the Director-General of the Islamic Educational, Scientific and Cultural Organization (ISESCO) Abdulaziz Usman Al-Tuwaijri, who is on an official visit in Uzbekistan.
The prospects of relations between Uzbekistan and ISESCO were discussed during the meeting, according to the information published on the website of the Uzbek Foreign Ministry.
Al-Tuwaijri stressed that the motto of the Uzbek chairmanship in the Council of Foreign Ministers of the OIC 'Education and Enlightenment as the Path to Peace and Creation' put forward at the 43rd session of the Council of Foreign Ministers in Tashkent and the initiative of Uzbek President Shavkat Mirziyoyev fully correspond to the aims and tasks of ISESCO.
This is evidenced by the opening of a special ISESCO chair on the study of Islamic civilization at the Tashkent Islamic University on August 26.
Following the talks, Kamilov on behalf of Uzbekistan conveyed a written notification of intention to become a full member of ISESCO to the Director-General and formally signed the charter of this organization.
---
Related News