Whittier forest fire in California grows by 4 Times in 24 Hours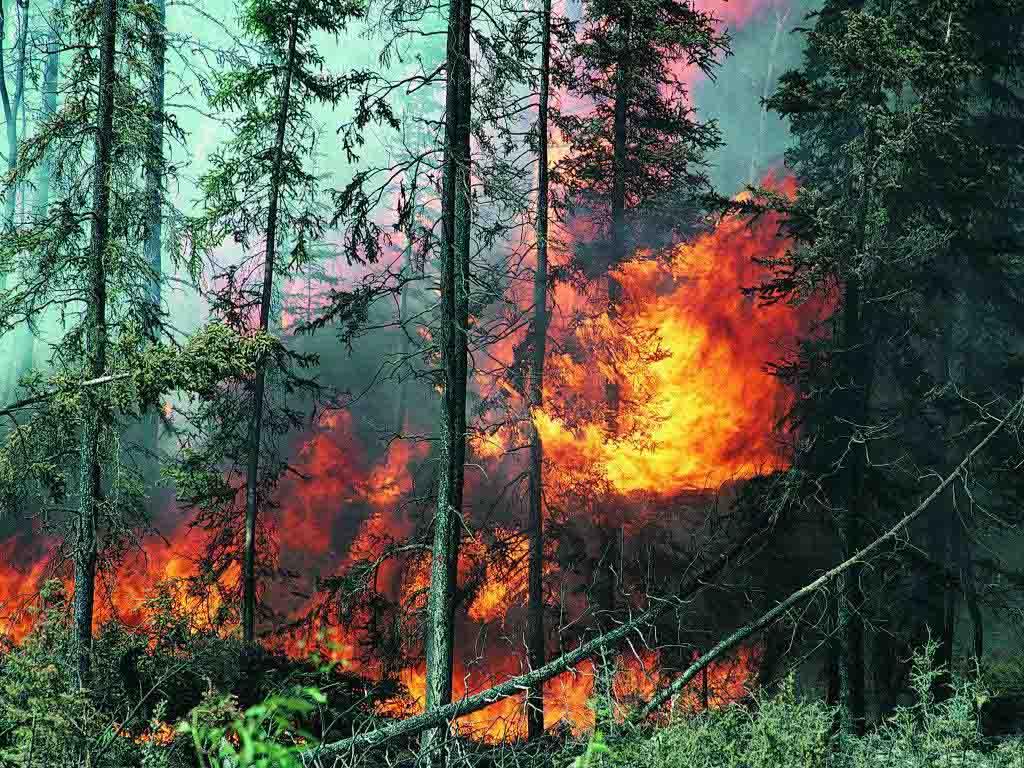 By Trend
The natural cataclysm, dubbed as the Whittier fire, grew from from 4,000 acres on Friday to 17,000 acres on Saturday, Sputnik reported.
The blaze is prompted by the low humidity, high temperature and the wind, the Los Angeles Times newspaper reported.
The Whittier fire broke out on July 8 and destroyed several building and homes. The US authorities issued the mandatory evacuation of nearly 3,000 people. The cause of fire is still under investigation, over 1,500 firemen are involved in the fire extinguishing operation.
---
Follow us on Twitter @AzerNewsAz