13 March 2015 14:57 (UTC+04:00)
1 697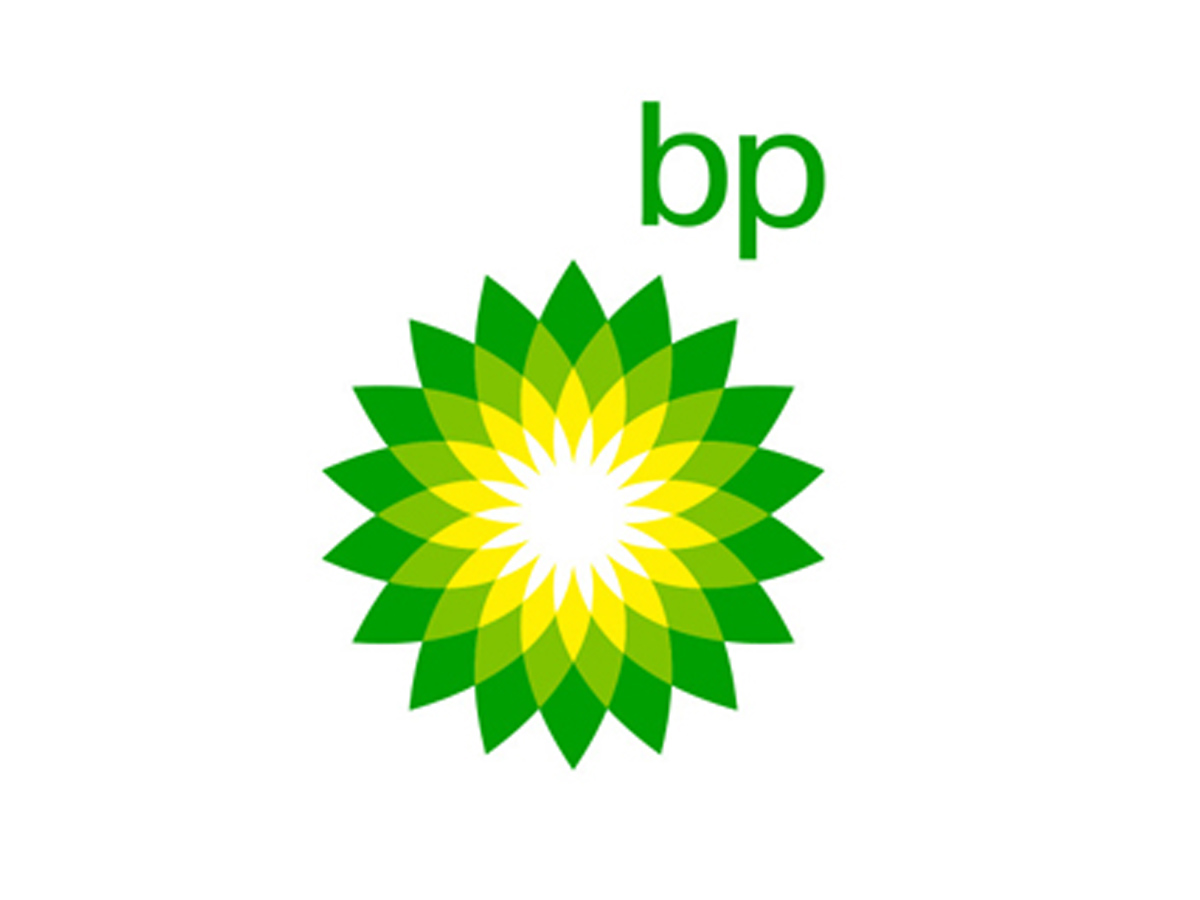 By Gulgiz Dadasova
British BP, one of the world's leading international oil and gas companies, and the consortium of the Trans-Anatolian Gas Pipeline Project have signed a document.
Under the agreement signed in Turkey on March 13, BP will become one of the shareholders of TANAP with 12-percent share in the project, TRT Haber TV channel reported.
TANAP envisages the transportation of gas of Azerbaijan's Shah Deniz field from the Georgian-Turkish border to the western borders of Turkey.
Meanwhile, Turkish Minister of Energy and Natural Resources Taner Yildiz announced that a Russian initiative Turkish Stream can't be alternative to the TANAP.
Turkish Stream and TANAP are two different projects, but the latter is of special strategic importance for Turkey, according to the minister.
"While some countries refused to implement energy projects due to economic problems, Azerbaijan and Turkey started the implementation of the TANAP project," said Yildiz noting that aside from ensuring Europe's energy security, TANAP will promote the region's development.
The project's cost is estimated at $10-$11 billion. TANAP's initial capacity is expected to reach 16 billion cubic meters of gas per year. Around six billion cubic meters of this gas will be delivered to Turkey and the rest of the volume to Europe.
TANAP construction is due to be completed in 2018 and TAP in 2020 with first gas deliveries to Europe planned in the same year. The cost of the work on all elements of the Southern Gas Corridor was estimated at almost $45-48 billion, according to the preliminary data.
---
Follow Gulgiz Dadashova on Twitter: @GulgizD
Follow us on Twitter @AzerNewsAz