Dragon Oil ups daily oil production in Turkmenistan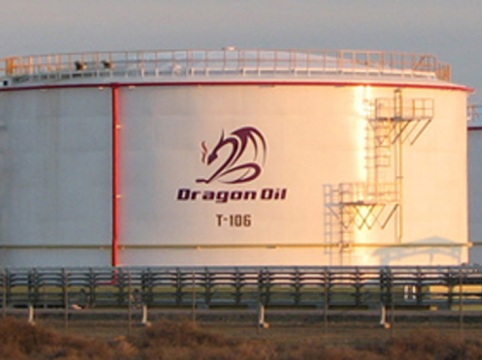 By Aynur Jafarova
The Dragon Oil, an oil and gas company (United Arab Emirates, Great Britain), which conducts its main work in the Turkmen section of the Caspian Sea, increased its average daily oil production by 7 percent in three quarters of 2013, Baku-based Trend news agency reported on November 5.
In the reported period the average daily oil production amounted to 74,300 barrels while this figure was 69,600 barrels per day in 2012.
Dragon Oil has operated in Turkmenistan since 1999 under a production sharing agreement (PSA). The company has been registered on the London and Dublin stock exchanges.
Under the PSA, Dragon Oil Ltd (Turkmenistan) was granted a production license as operator for the exploration and development of oil and gas resources in the Cheleken Contract Area for a term of 25 years from May 1, 2000 and an exclusive right to negotiate an extension of not less than 10 years.
Dragon Oil Ltd is a 100-percent subsidiary of Dragon Oil plc. It conducts its activity mainly in the Eastern sector of the Southern Caspian Basin in the contract area of Cheleken.
The Cheleken Contract Area covers approximately 950 square kilometers and comprises two offshore oil and gas fields, Dzheitune (Lam) and Dzhygalybeg (Zhdanov), in water depths of between eight and 42 meters.
In 2011, the company said it was planned to invest up to $600-700 million in the next three years to develop the oil infrastructure of the Cheleken project. The company has a medium-term development program, which targets the 100,000 barrels of oil per day production rate to be achieved in 2015 and then maintained for at least five years.
Dragon Oil has invested more than $2.7 billion in expanding the oil production in the Cheleken Contract Area. Until 2015, the company intends to attract over $1 billion for the development of projects.
The company is one of the largest foreign investors in Turkmenistan.