Baku to mull environmental issues in oil industry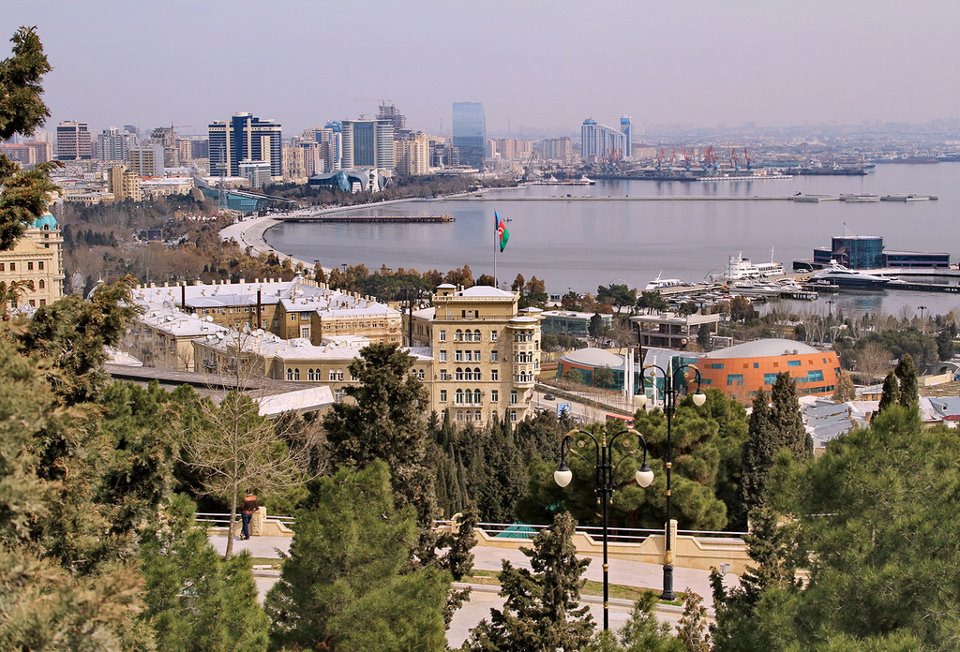 Baku will host an international conference on "Global View on Environmental Issues in Oil Industry" supported by the Azerbaijani energy giant SOCAR on November 4-5.
ITECA Caspian LLC reported that the conference is dedicated to the 90th anniversary of national leader Heydar Aliyev. The organizers of the event are ITECA Caspian LLC and IDEA campaign.
The conference is expected to bring together more than 200 delegates, including representatives of government agencies and oil & gas companies, as well as scientists and leading experts in the field of ecology.
The conference aims to analyse current environmental issues, as well as to develop relevant proposals for their solution through international cooperation. The conference will feature discussions on issues such as the development of the oil and gas industry and air emissions; the impact of offshore oil and gas operations on water basins; the restoration and management of soil polluted with oil and oil products; innovative management of the oil industry wastes; and alternative energy and energy efficiency in oil and gas operations.