19 February 2013 12:19 (UTC+04:00)
1 080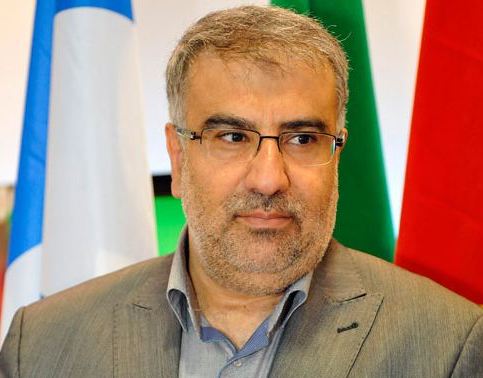 Iran's annual gas exports will reach 34 billion cubic meters by the end of Iranian year of 1395 (March 20, 2016), Deputy Oil Minister Javad Owji has said.

By reaching that point, the country's gas income will hit 14 billion dollars, ISNA news agency quoted Owji as saying.

Owji, also the managing director of the National Iranian Gas Company (NIGC), went on to note that some $6 billion should be invested in the country's gas sector annually.

Iranian oil minister Rostam Qasemi announced last month that Iran plans to sign some new gas export contracts in the near future.

By the end of the Fifth Five-Year Economic Development Plan (March 2016), Iran's gas production capacity would reach one billion cubic meters per day, Qasemi said, adding that by the end of the plan, the country will also produce 5.6 million barrels of oil per day.

Iran, who sits on the world's second largest natural gas reserves after Russia, has been trying to enhance its gas production by increasing foreign and domestic investments, especially in its South Pars gas field in the Persian Gulf.

South Pars is part of a wider gas field that is shared with Qatar.

The Iranian gas field contains 14 trillion cubic meters of natural gas, about eight percent of the world's reserves.

Iran is currently producing around 285 mcm of gas per day from South Pars.

Rostam Qasemi said in November, 2012 that 775 million cubic meters (mcm) per day of gas could be extracted from South Pars after all its phases come on stream.

Over the course of 15 years, Iran has extracted 500 billion cubic meters of gas from South Pars.
Related News