SOFAZ denies acquiring share in Latvian gas trader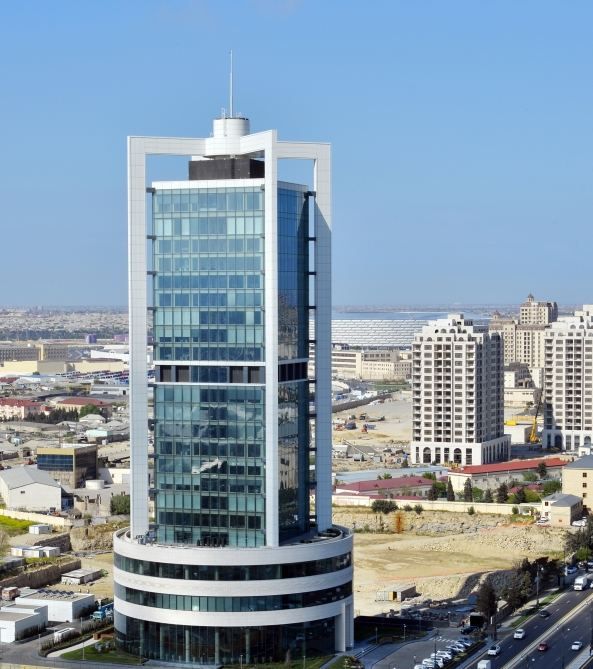 By Trend
Azerbaijan's State Oil Fund (SOFAZ) doesn't plan direct investments in the shares of any company, the Fund said in response to Trend's question about the possibility of acquiring a share of Latvian Latvijas Gaze.
Earlier, some media outlets reported that Azerbaijan will soon become one of the shareholders of Latvijas Gaze.
Latvijas Gaze is the largest and the most significant natural gas trader in Latvia. The wholesale and sale of natural gas to business customers is carried out in Latvia, Lithuania, and Estonia. After the opening of the Finnish gas market on 1 January, 2020, Latvijas Gāze has successfully started natural gas trading in Finland as well.
"In line with the new investment policy effective since 2012, new assets, including shares, have been added to the investment portfolio of SOFAZ. The strategy is aimed at diversification of SOFAZ's investment portfolio in terms of various financial instruments and increasing profitability," said the Fund.
SOFAZ noted that according to this investment policy, 50 percent of the total value of the long-term investment portfolio can be invested in debt obligations and money market instruments, 25 percent in shares, 10 percent in gold and up to 15 percent in real estate.
"Additionally, the equity portfolio consists of stocks quoted on the stock exchange and private equity investments. By the end of the third quarter of 2022, the stock portfolio of SOFAZ made up 18.7 percent of the total investment portfolio. The indices in this portfolio are more diversified indices that cover 24 countries and more than 1,500 large companies," the Fund said.
---
Follow us on Twitter @AzerNewsAz