Russia's growing role in Chinese gas market makes Turkmenistan refocus on Europe via Azerbaijan [INTERVIEW]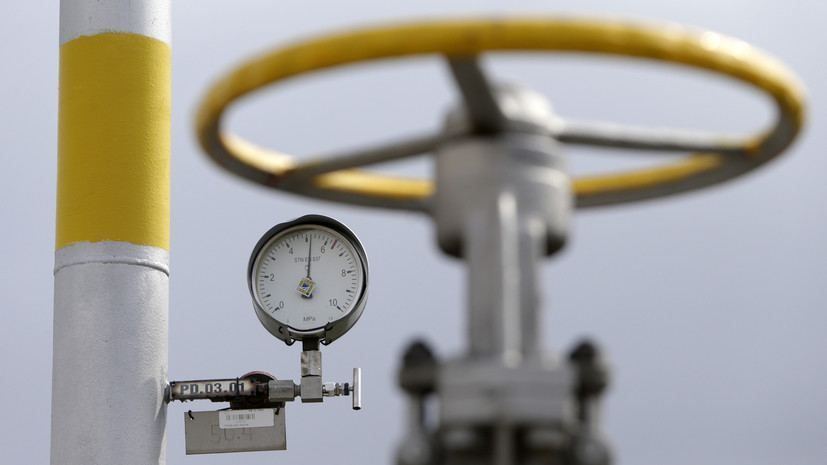 Last week, Turkmenistan once again voiced its hopes for building a Trans-Caspian Gas Pipeline to export its gas to Europe. Although Turkmenistan has the world's fourth-largest reserves of natural gas, its geographical location in Central Asia makes gas exports to European markets almost impossible. It is for this reason that the search for the best ways for exporting Turkmen gas is always on the agenda.
Access to paid information is limited
Find the plan that suits you best.
1 month subscription
Full digital access to all news for 1 month
3 months subscription
Full digital access to all news for 3 months
-33%
6 months subscription
Full digital access to all news for 6 months
-36%
1 year subscription
Full digital access to all news for 1 year
-41%