27 November 2018 13:17 (UTC+04:00)
4 689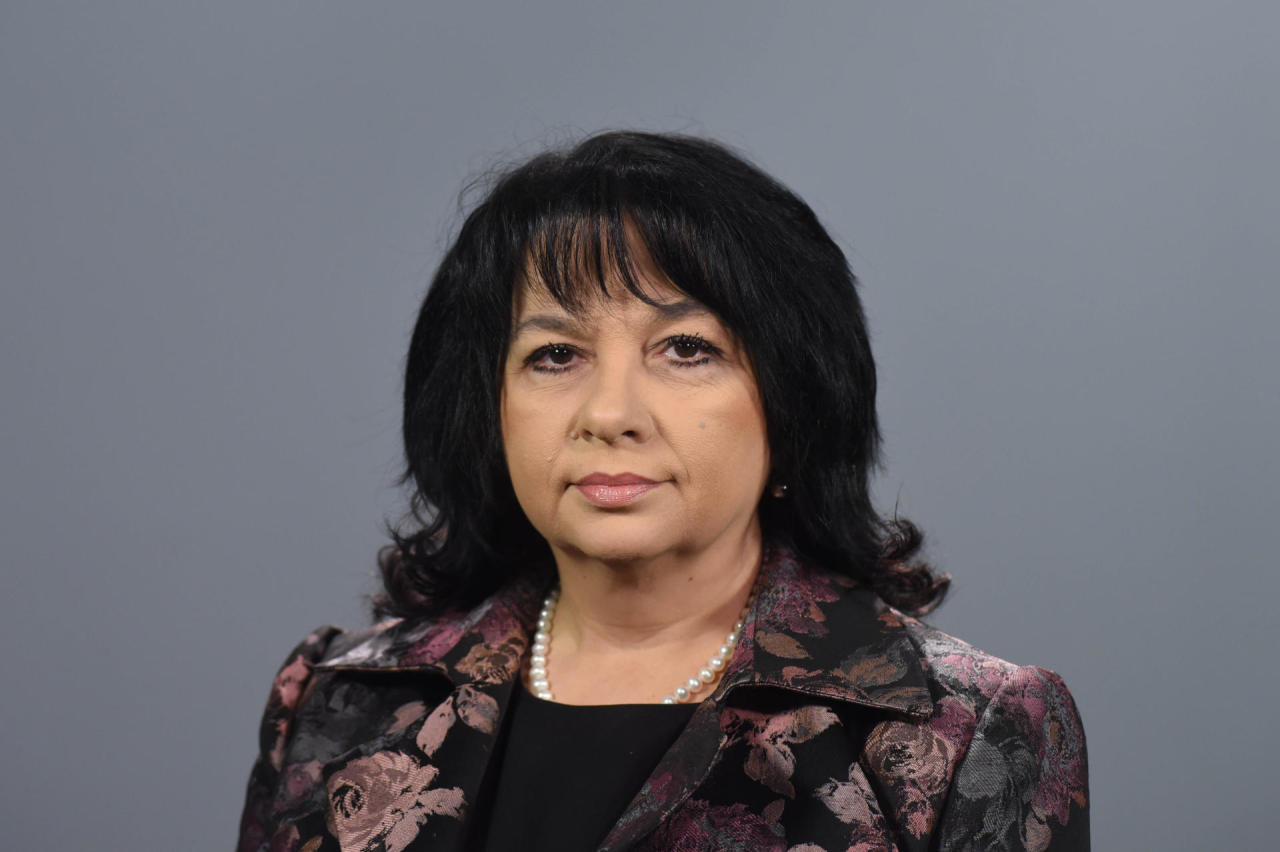 By Leman Mammadova
The implementation of the interconnector Greece-Bulgaria (IGB) that will provide delivery of Azerbaijani gas to South-Eastern Europe has already been settled. It is an irreversible process.
This was stated by Energy Minister of Bulgaria Temenuzhka Petkova at a round table on "Risks and prospects for the energy security of South-Eastern Europe".
"The construction of the IGB is an irreversible process, since all the key government procurement for the project has already been launched," said Minister adding that the project is of great importance for the diversification of sources of supply of natural gas, not only for Bulgaria, but also for the entire region she noted.
She recalled that European Commission identified the project as one of the top seven energy priorities.
European Commission has already confirmed that the IGB project complies with European Union guidelines for State Assistance.
The measures approved by the Commission will support the construction and operation of a cross-border gas interconnector (called IGB) between Greece (Komotini) and Bulgaria (Stara Zagora). The gas interconnector is designed to transport 3 billion bcm per year of natural gas from Greece to Bulgaria by 2021. Later, the capacity may reach 5 bcm per year.
The IGB project was supported by Greece and Bulgaria governments within Memorandum of Understanding signed in 2009. The 185 kilometer interconnector is designed to transport 3 billion cubic meters of natural gas per year from Greece to Bulgaria by 2021.
One billion cubic meters of gas produced by Shah Deniz in 2020 will be delivered to Bulgaria per year via IGB. "Bulgargaz EAD" signed 25-year agreement gas purchase in September 2013 within Shah Deniz-2.
The total investment cost for the realization of the IGB interconnector amounts to 240 million euros. The European Union attaches great importance to this project and has allocated 46 million euros for its funding. The European Investment Bank (EIB) will also provide a loan of 110 million euros to BEH (and subsequently passed-on to ICGB AD). As many as 39 million euros will come as a direct financial contribution from the Bulgarian State budget via the Bulgarian Operational Programme "Innovation and Competitiveness" 2014-2020 (OPIC).
Bulgaria through Bulgargaz EAD company has already concluded a contract with the Azerbaijani state-owned company SOCAR for the delivery of 1 billion cubic meters per year from the second phase of Shah Deniz gas field. These volumes represent about 25-30 percent of the consumption of natural gas that Bulgaria expects by 2020 in our country.
IGB is a gas pipeline which will allow Bulgaria to receive Azerbaijani gas, in particular, the gas produced from Azerbaijan's Shah Deniz 2 gas and condensate field. IGB is expected to be connected to TAP, to create an alternative source to Russian gas flowing to Bulgaria.
TAP in turn is a part of the Southern Gas Corridor which provides for the transportation of 10 billion cubic meters of Azerbaijani gas from the Caspian region through Georgia and Turkey to Europe.
---
Follow us on Twitter @AzerNewsAz
Related News