OPEC unlikely to lure Asian producers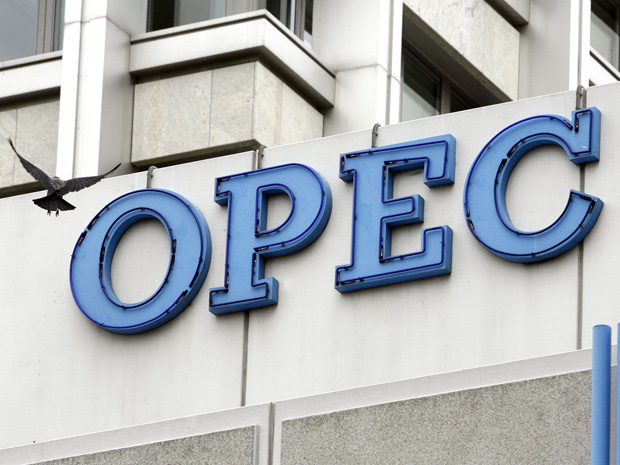 By Trend
OPEC and other oil producers are on course to agree an extension of supply cuts at upcoming meeting, with more countries being invited to join the plan against global supply glut.
OPEC and allied non-OPEC producers such as Russia agreed to limit oil supply into 2018, but crude prices have fallen since May, partly because of higher production in several OPEC states and higher U.S. output.
Previously OPEC Sec. Gen. Barkindo called on Asia regions to join efforts to balance the market, while Russia invited Turkmenistan to join the OPEC oil output cut deal.
Gal Luft, co-director of the Washington-based Institute for the Analysis of Global Security, does not believe that OPEC will be able to lure the Asian producers.
"Their exports are rather small and their own domestic demand considerations will dominate their decisions, " he told Trend.
As for Turkmenistan's joining the deal, its production is rather small, roughly 200,000 b/d so their ability to cut is limited, he said.
"However, its a symbolic act that signals unity of cause among OPEC and non-OPEC producers," he said.
The OPEC-led supply cut at present covers 24 countries.
Venezuela's oil minister previously said that an extra 10 to 12 oil-producing countries have been invited to join an OPEC-led output cut aimed at getting rid of a supply glut, Reuters said.
Eu logio del Pino said the invited countries were in South America and Africa.
Luft stressed that in its coming meeting the cartel will persist in its current policy of restrained production since the expected economic dividends have not been gained.
Saudi Arabia and non-OPEC member Russia, the world's top two oil producers, last week agreed on the need to prolong the current deal on cuts, which expires in June, until March 2018, pushing up prices.
With a nine-month extension now the minimum expectation for the Vienna meeting, OPEC has a lot of work to do to persuade its members and some non-OPEC producers to back the move.
In November, OPEC and non-OPEC ministers will discuss the market situation and implementation of a global deal to cut oil production.
---
Follow us on Twitter @AzerNewsAz