Long-term oil output growth in CEE depends on three countries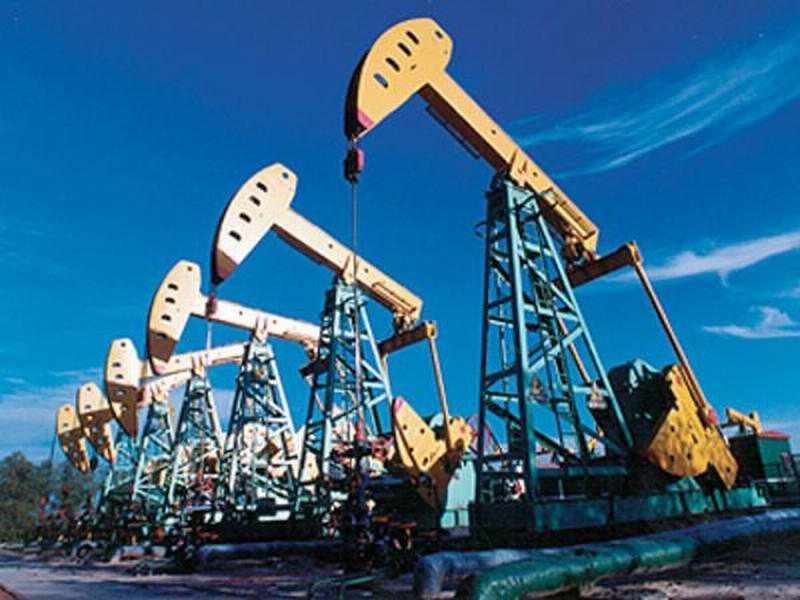 By Trend
Long-term growth in oil production in the Central & Eastern European (CEE) region is dependent on Azerbaijan, Russia and Kazakhstan, according to the outlook for Central & Eastern European oil, gas & fuel released by BMI Research (a unit of Fitch Group).
The CEE coverage includes Albania, Azerbaijan, Belarus, Bulgaria, Croatia, Czech Republic, Estonia, Georgia, Hungary, Kazakhstan, Latvia, Lithuania, Poland, Romania, Russia, Serbia, Slovakia, Slovenia, Turkey, Turkmenistan, Ukraine and Uzbekistan.
"CEE oil production will grow y-o-y in 2017, 2018 and 2019, largely supported by the oil producing power houses of Russia and Kazakhstan - this despite their involvement in the OPEC/non-OPEC production curtailment agreement," the BMI Research analysts believe.
The company forecasts CEE to produce 15.14 6 million b/d in 20 17, rising around 50,000 b/d in 2018, mainly from Kashagan growth in Kazakhstan, and 100,000 b/d in 2019 from Russia, Kazakhstan and condensate output from Shah Deniz in Azerbaijan.
"We currently forecast a drop off in production from 2020. Most of the large oil producers will be focusing on maintaining output levels, with new Russian developments targeting exports to China offsetting declining output in mature regions. Chevron's Tengiz expansion will extend the production life at Kazakhstan's largest oilfield from 2022, while BP's extension of the ACG (Azeri-Chirag-Gunashli) licence in Azerbaijan will stabilize output over the long –term," said the report.
---
Follow us on Twitter @AzerNewsAz