Azerbaijani president extends condolences to German chancellor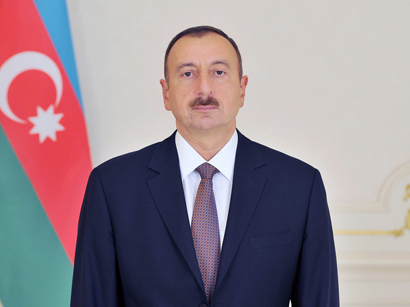 Azerbaijan's President Ilham Aliyev extended condolences to German Chancellor Angela Merkel over shooting in Munich July 23.
"We were deeply saddened by the news of a heavy loss of life and injuries as a result of shooting in Munich shopping mall," President Aliyev said in his letter of condolences.
"Sharing your grief in these hard times, on behalf of the people of Azerbaijan and on my own behalf, I extend my deep condolences to you, the bereaved families, the loved ones of those who died and the whole people of Germany, and wish the injured the swiftest possible recovery," said President Aliyev.
---
Follow us on Twitter @AzerNewsAz