Azerbaijan, NATO to mull important issues in Warsaw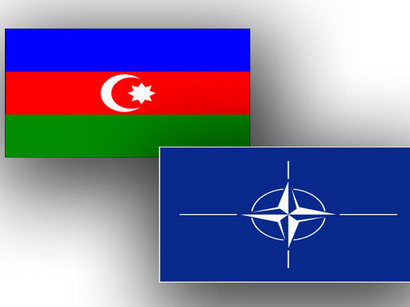 The problems and prospects of the NATO's Resolute Support non-combat mission in Afghanistan will be discussed at the Warsaw NATO summit, the Polish foreign ministry told Trend June 16.
According to the Polish foreign ministry, an Azerbaijani delegation will also take part in the discussions.
The NATO-led Resolute Support mission was launched in Afghanistan on Jan. 1, 2015.
Azerbaijan has been recently actively involved in peacekeeping missions, including those in Iraq and Afghanistan.
The cooperation is carried out as part of the Partnership for Peace program.
NATO approved the document of the fourth stage of the Individual Partnership Action Plan for 2015-2016.
The Polish foreign ministry stressed that other key aspects of NATO-Azerbaijan bilateral cooperation will be discussed during the summit.
"Azerbaijan's initiative and active participation will be appreciated," the Polish foreign ministry said.
Many other important issues, namely, open door policy, partnership cooperation, mission in Afghanistan, NATO policy towards Russia or the Allied assistance for Ukraine and other aspects of NATO's activity will be discussed during the Summit.
The Warsaw NATO summit will be held July 8-9, 2016.
---
Follow us on Twitter @AzerNewsAz