Kentucky Senate adopts resolution on 25th anniversary of Azerbaijan's independence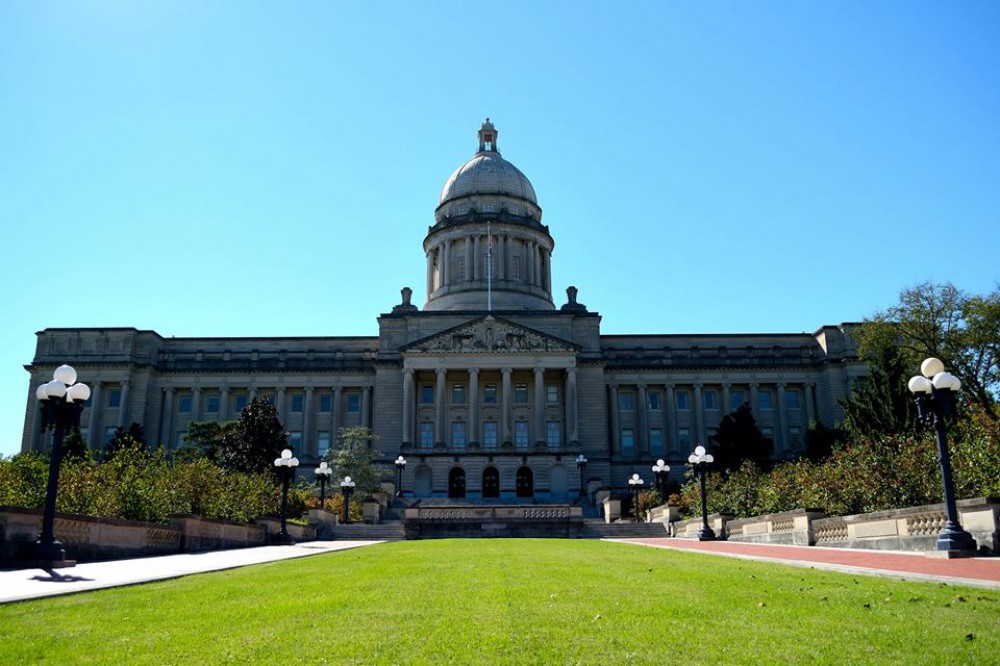 The Senate of the U.S. State of Kentucky has passed a resolution recognizing the 25th anniversary of the restoration of Azerbaijan's independence, Azertac state news agency reported.
The resolution says that on January 19-20, 1990, Soviet special troops stormed Baku, the capital of Azerbaijan, brutally killing and wounding innocent people.
"This uprising became known as Black January. Following the massacre, an investigation conducted by Human Rights Watch found evidence that Soviet troops acted without justification against the citizens of Azerbaijan, firing on ambulances, using armored vehicles and weapons meant for high-tech warfare, and using expanding bullets prohibited by the 1899 Hague Convention to kill women, children, and the elderly. In response to Black January, the people of Azerbaijan became dedicated to restoring their independence, which it accomplished in October 1991."
In the resolution, the members of the Senate "acknowledge the sacrifices of those who died during Black January in 1990". The Senate recognizes the 25th anniversary of the independence of Azerbaijan, the resolution says.
On January 20, 26,000 strong Soviet troops entered the Azerbaijani capital Baku from several directions, invading the city in a desperate, brutal and yet futile attempt to strangle the growing independence movement and to prevent the fall of the Soviet Communist regime in Azerbaijan and punish ordinary people who had rallied on the streets to voice their legitimate protest against the violation of their homeland's territorial integrity.
Some 137 people were killed, 611 were wounded, 841 were illegally arrested, and five went missing as a result of the intrusion of troops into Baku and other regions of the country.
The 20th of January, 1990 is marked in the modern history of Azerbaijan as one of the most tragic days of the country, and at the same time as a heroic page.
---
Follow us on Twitter @AzerNewsAz