8 January 2016 17:00 (UTC+04:00)
3 860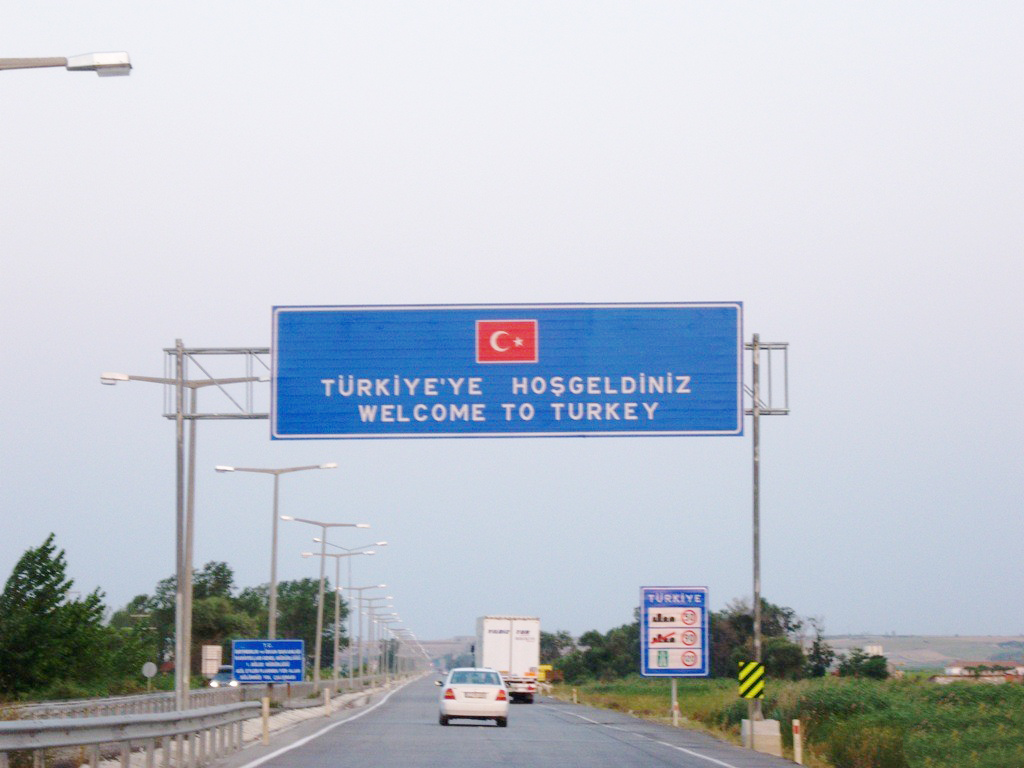 By Nigar Orujova
The Turkish Foreign Ministry announced that Ankara does not plan to introduce a visa regime with Azerbaijan.
Turkish media earlier reported about introduction of visa regime between Turkey and Azerbaijan, as well as other 88 countries. Reportedly, the country will introduce a visa regime with 89 countries from June 2016 at the request of the European Union.
The Foreign Ministry told Trend that it does not expect any change in the entry mode of Azerbaijani citizens' to Turkey.
"Currently, no changes in the visa regime with Azerbaijan expected," the Turkish embassy in Baku told local media.
"Our countries do not consider changing the visa regime now. Azerbaijani citizens arriving in Turkey as tourists can stay in the country without a visa for 30 days," the embassy said.
Turkey is one of the most favorite destinations for Azerbaijanis, for both business issues and tourism. Today, Azerbaijanis prefer a tighter integration with Turkey, said a survey on Azerbaijan's foreign policy and security held by the Atlas Research Center.
Azerbaijan-Turkey relations have always been strong due to a common culture and history and the mutual intelligibility of Turkish and Azerbaijani languages.
Turkey was the first country in the world to recognize Azerbaijan's independence in 1991 and has been a staunch supporter of Azerbaijan in its efforts to consolidate its independence, preserve its territorial integrity, and realize its economic potential that arise from the rich natural resources of the Caspian Sea.
Azerbaijani citizens can travel without visas to 61 countries, according to the passportindex website. Azerbaijan has also signed the visa facilitation agreement with the European Union and some countries that are not in the Schengen area.
__
Nigar Orujova is AzerNews' staff journalist. Follow her on Twitter: @o_nigar
Follow us on Twitter: @AzerNewsAz
Related News