SOFAZ issue over $118 mln for youth education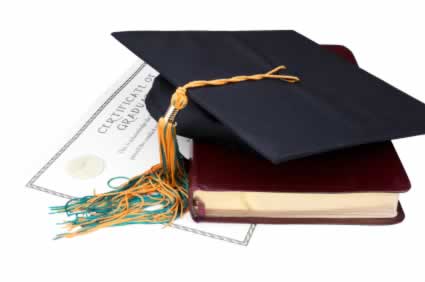 By Nigar Orujova
Azerbaijan's state oil fund SOFAZ has allocated more than $118 million for youth education abroad.
SOFAZ, an entity that accumulates and manages Azerbaijan's oil and gas revenues, was established in 1999 with assets worth $271 million.
As of July 1, SOFAZ has allocated about 93 million manats as part of the State Program on education of Azerbaijani youth abroad in 2007-2015, SOFAZ reports.
The report shows that during the period from 2008 to the end of June 2014, of the total funds allocated by SOFAZ to the youth training abroad, 54 percent was spent on accommodations, 40 percent on tuition, 3.3 percent is travel expenses, 1.2 percent is health insurance, 1.2 percent is other costs, and 0.3 percent is the visa and registration.
The fund has allocated 5.18 million manats for this purpose in January-June,.
Earlier, Education Minister Mikayil Jabbarov said Azerbaijan will increase the number of students studying abroad at state's expense, and the number will reach to three thousands in the 2014-2015 academic year.
To date 2,612 students were sent abroad within the state program on education of Azerbaijani youth abroad in 2007-2015. Graduates of this program successfully continue their activities in the private and public sectors.
An opportunity to continue education abroad develops range of professional in the country.