2 July 2014 14:35 (UTC+04:00)
1 405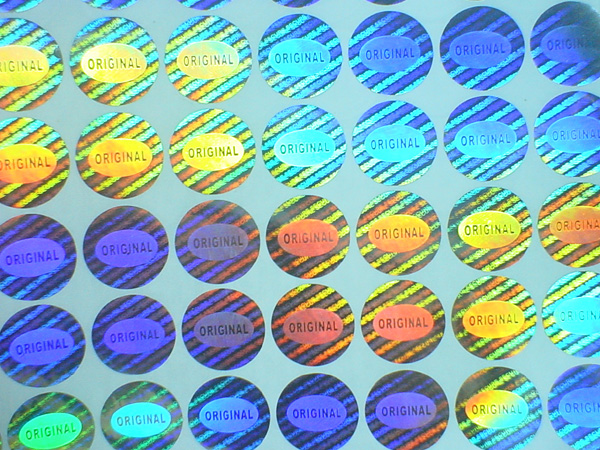 By Nigar Orujova
The Azerbaijani government has approved labeling of intellectual property, the Copyright Agency of Azerbaijan said.
At present, the agency is working on an operating mechanism to control the application of controlling holograms.
"The works on the documents on the base of which the holograms will be applied are in the final stage. Practical application of holograms is expected in the near future," the agency said.
Special control holograms will be used on software products, medicines packages, book covers (including religious books), etc.
In general, it is expected that all products in Azerbaijan, including those subjected to copyright, and related rights will be provided with special control marks.

The manufacturers of copyright products will provided with controlling holograms in limited quantities on the base of their request. Products distributed without these holograms will be considered pirated.
Earlier, the agency said, the control holograms will be provided in a limited number for producers based on their request. Products, distributed without these holograms, will be considered as pirated. Usage of unauthorized software leads to many problems and the main issue is the information security.
According to the Software Alliance, the piracy rate in Azerbaijan reaches about 87 percent, but the agency said the figure is not the highest across the CIS countries.
The fight with illegal production continues in the country. Development of a national strategy on intellectual property and setting up systems of online management of digital rights are also expected in the country.
Related News