Trend News Agency receives 'Ugur' national award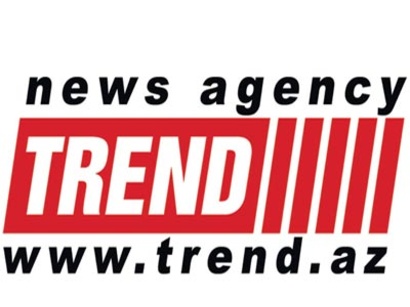 Azerbaijan's Trend Agency has been awarded the prestigious 'Ugur' national award.
The National Prize "Ugur', instituted by the Azerbaijani business magazine 'Consulting & Business' in 2000, is awarded to the companies which play an important role in strengthening and developing the national economy and business.
The solemn awarding ceremony was held at the Jumeirah Bilgah Beach Hotel on June 4.
The agency was awarded in the 'For world-scale contributions in the area of information and analytics' category.
Founded in 1995, Trend news agency is the leading news provider in the South Caucasus, the Caspian Region and Central Asia. The agency has an established Council of Experts, which consists of some 40 well-known independent experts from the region and the Western states. The agency's website offers news and analytical articles in five languages: Azerbaijani, English, Russian, Arabic and Persian.
Trend news agency is a member of the Organization of Information Agencies of the Asia-Pacific Region Countries and the Worldwide Newspaper Congress.
In 2006-2007, the Company was selected the best company in the Mass Media sector of Azerbaijan.
Eurasian Television and Radio Academy recognized Trend as 'the most dynamically developing resource in Eurasia'. The agency partners with more than 50 leading and reputable world media institutions.
Trend has reporters permanently residing in Azerbaijan, Georgia, Iran, Kazakhstan, Turkmenistan, Uzbekistan and in European countries as well.
A complete list of Trend news agency's services can be viewed here.