Visa Facilitation Agreement to take effect in autumn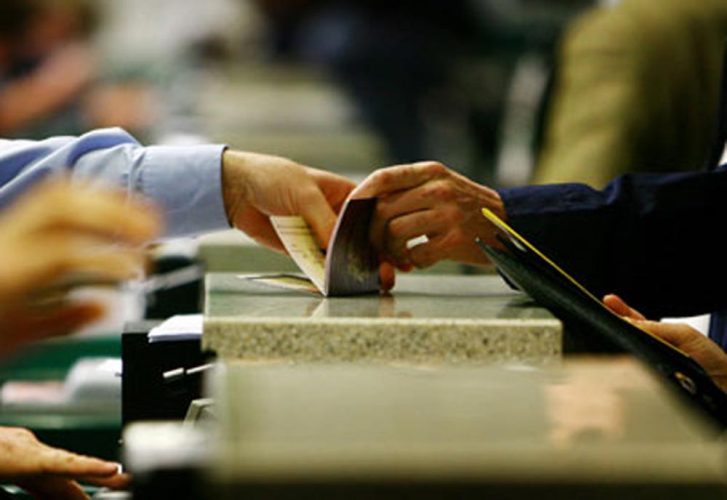 By Nigar Orujova
An agreement between Azerbaijan and European Union known as Visa Facilitation Agreement will take effect in autumn 2014.
Head of the EU delegation to Azerbaijan Malena Mard said:" This will ensure travel for Azerbaijani citizens to the countries of the Schengen area and EU citizens to Azerbaijan. Additionally, the agreement coming into force will contribute to the development of relations between EU and Azerbaijani citizens."
Mard added the EU intends to expand trade and economic cooperation with Azerbaijan. Currently talks are underway for Azerbaijan's strategic cooperation partnership with the EU.
"We are now following the process of Azerbaijan's accession to the World Trade Organisation (WTO). This requires time. We hope we will see Azerbaijan in the WTO," she said.
Highlighting the fact that Azerbaijan ranks 39th in the ranking of competitiveness of world economies, she said this is a great achievement. "However, there are some problems in the fields of customs and taxation. These issues are on the agenda," she said.
Mard said the issue of investments is also important stressing that the EU and Azerbaijan intend to develop cooperation in the spheres of business and tourism.
She said Azerbaijan and EU are cooperating in the sphere of energy and economy, assuring that European business will develop in Azerbaijan and Azerbaijani business in Europe.
Last November, the EU and Azerbaijan signed a Visa Facilitation Agreement. It reduces the amount of money Azerbaijani citizens have to pay for acquiring short-stay visas that allow them to travel throughout the Schengen area.
This agreement will cover a rather extensive list of individuals, primarily students and businessmen and will also involve the introduction of a visa-free regime for diplomatic passports holders.
Moreover, in December, the EU and Azerbaijan officially launched a Mobility Partnership, a Joint Declaration establishing a framework for future cooperation in the field of migration and mobility. It is considered as another step towards bringing European and Azerbaijani citizens closer.
The partnership provides a flexible and non-binding framework for ensuring an effective management of people's movement between the EU and a third country.