NATO envoy: Nagorno-Karabakh conflict deserves more int'l attention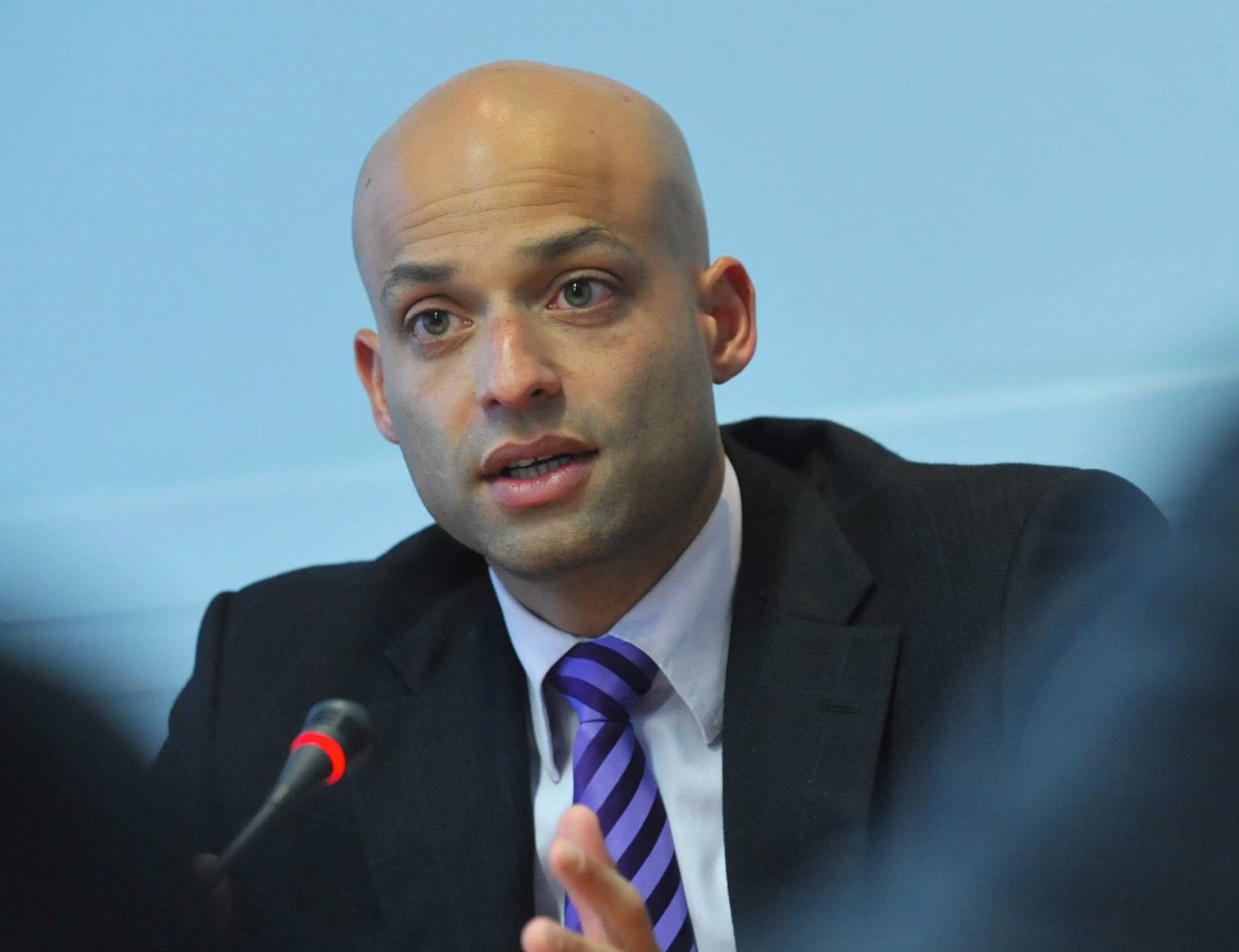 By Sara Rajabova
The Armenia-Azerbaijan Nagorno-Karabakh conflict deserves much more international attention, NATO Secretary General's Special Representative for the Caucasus and Central Asia, James Appathurai, said on his Facebook page. He was commenting on the International Crisis Group's (ICG) report on the Nagorno-Karabakh conflict.
The ICG said recently in its report that the confrontation between Armenia and Azerbaijan has entered a period of heightened sensitivity.
Appathurai cited the "worrying report by the always excellent ICG on heightened risk between Armenia and Azerbaijan: "near-term threats to stability becoming more acute".
According to him, this issue deserves much more international attention than it gets, and more support to find a solution.
Appathurai stressed that the effects if this conflict "unfreezes" would be sensed far beyond the region.
Earlier, Appathurai said resolution of the conflict is very important and NATO wants the soonest resolution to the Nagorno-Karabakh conflict.
He also said that NATO supports the efforts of the OSCE Minsk Group -- which has been brokering the conflict settlement for over 20 years.
The Nagorno-Karabakh conflict emerged in 1988 when Armenia made territorial claims against Azerbaijan. Since a lengthy war in the early 1990s that displaced over one million Azerbaijanis, Armenian armed forces have occupied over 20 percent of Azerbaijan's internationally recognized territory, including Nagorno-Karabakh and seven adjacent regions. The UN Security Council's four resolutions on Armenian withdrawal have not been enforced to this day.
Peace talks, mediated by Russia, France and the U.S. through the OSCE Minsk Group, are underway on the basis of a peace outline proposed by the Minsk Group co-chairs and dubbed the Madrid Principles. The negotiations have been largely fruitless so far.