Six states back Petkim rep's proposal to hold EXPO-2020 in Turkey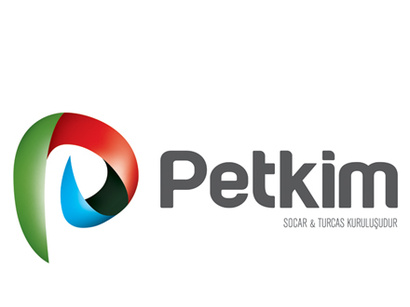 By Aynur Jafarova
The foreign ministers of Azerbaijan, Georgia, Croatia, Macedonia, Bosnia and Herzegovina and Albania expressed their support to the SOCAR Turkey Enerji Head, Board member of Petkim Petrochemical Holding, Kenan Yavuz's initiative to hold the EXPO-2020 in Turkey, Trend news agency reported on September 27.
Yavuz met with the foreign ministers of six countries and discussed the possibility of holding the world exhibition EXPO-2020 in Turkey's Izmir city.
The foreign ministers expressed their confidence that their respective states will choose Izmir to host EXPO-2020.
EXPO-2020 is the world exhibition, the venue of which will be determined by vote at the General Assembly of the Bureau of International Exhibitions (BIE) by late 2013 in Paris. The exhibition will be held from May 1 to October 31, 2020.
Presentation of candidate cities for the EXPO-2020 was made in Paris on November 23, 2011. Among them were Izmir (Turkey), Ekaterinburg (Russia), Sao Paulo (Brazil), Dubai (UAE) and Ayutthaya (Thailand).
Petkim Petrochemical Holding, which is co-owned by the Azerbaijani state energy company SOCAR, manufactures plastic packages, fabrics, PVC, detergents, and is the only Turkish producer of such products. A quarter of Petkim's products are exported to foreign markets.