Subways to open in major Azerbaijani cities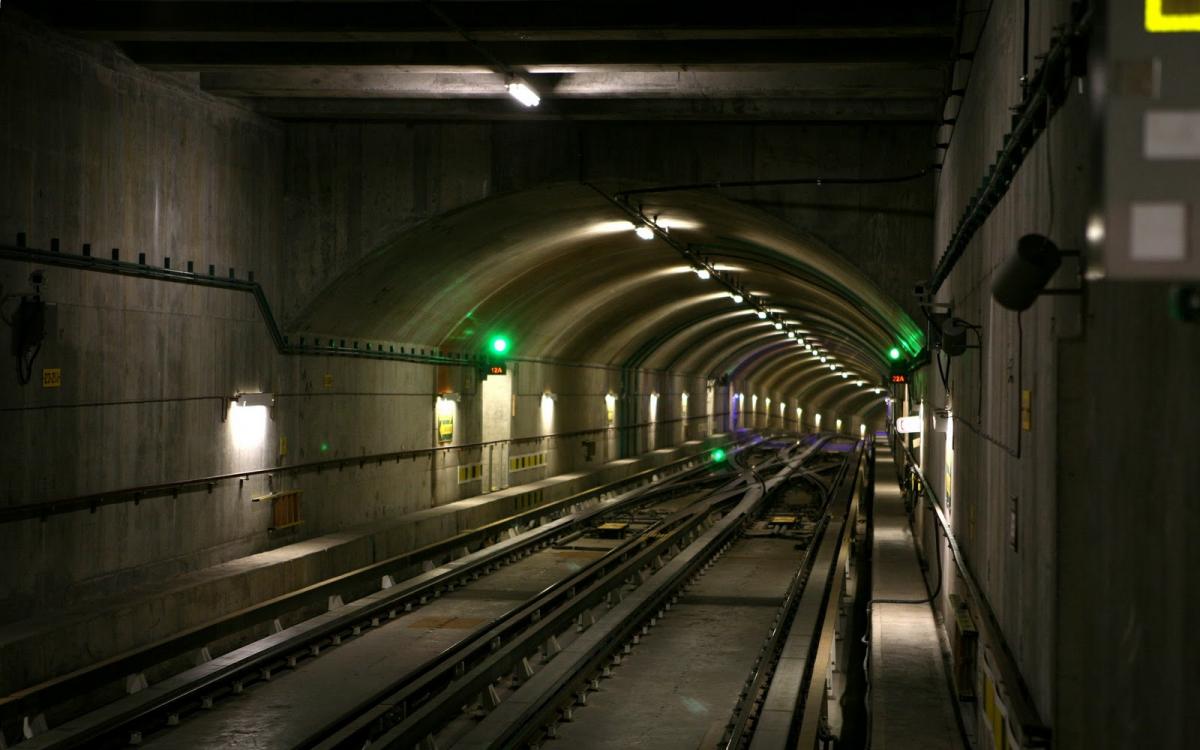 By Nigar Orujova
Subways are planned to be opened in Sumgayit, Nakhchivan and Ganja cities of Azerbaijan, Baku Metro head Taghi Ahmadov has said.
Besides the capital city of Baku, the nearby industrial city of Sumgayit, Nakhchivan, the capital of the Nakhchivan Autonomous Republic, and Ganja, which is the second biggest city, are the most populated and developed cities of the country.
"It is planned to carry out the necessary measures to build this comfortable and environmentally safe public transport in Baku settlements, Sumgayit, Nakhchivan and Ganja cities," the Baku Metro website quoted Ahmadov as saying.
He also said "the Azerbaijani metro building has a good future".
Opened in 1967, the Baku Metro is currently 34.6 kilometers long with 23 stations and two lines. It has two lines, while in the future the number of subway lines is planned to be increased to five, the length up to 119 kilometers, and the number of stations up to 76.
Currently Baku Metro is implementing a 20-year program for the development of the subway system. Under the program, two subway stations will be commissioned in May 2014 and about six stations are expected to be built by 2016.
Baku Metro will build some 50 new stations by 2030. Currently, eight stations and two train depots are under construction.
Reconstruction of the central Baku subway station "28 May" is to be completed by the year-end.
Railway platforms of new stations will be 140 meters long and will be designed for seven subway carriages. The number of carriages will be increased with the opening of new stations.
Currently, the passenger turnover of Baku Metro is 650,000 people a day, while in winter the figure exceeds 700,000.