ICRC spreads information on Azerbaijani civilian's return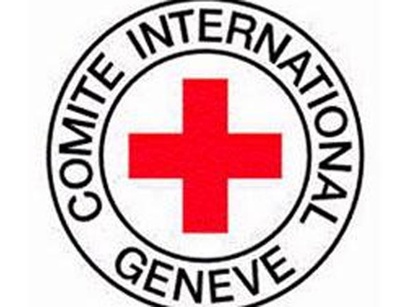 An Azerbaijani civilian kept in Armenia under the auspices of the International Committee of the Red Cross (ICRC) has been transferred to Azerbaijan on Friday, ICRC told Trend news agency on Friday.
The civilian was transferred to Azerbaijani officials at the international border, on the road between the Ijevan region of Armenia and Gazakh region of Azerbaijan.
Prior to his repatriation, ICRC representatives had visited the civilian in order to assess the conditions of internment and his treatment. The organization also gave information to the civilian and his family members and relatives.
Acting as a neutral intermediary, the ICRC conducted mediation in accordance with the Armenian and Azerbaijani authorities' request.
Before the repatriation the internee had confirmed to ICRC delegates that he was returning by his own will.
ICRC, acting under the international convention, has been operating in the area since 1992 in connection with the Nagorno Karabakh conflict.