Former Georgian Deputy Prime Minister sends letter to President Ilham Aliyev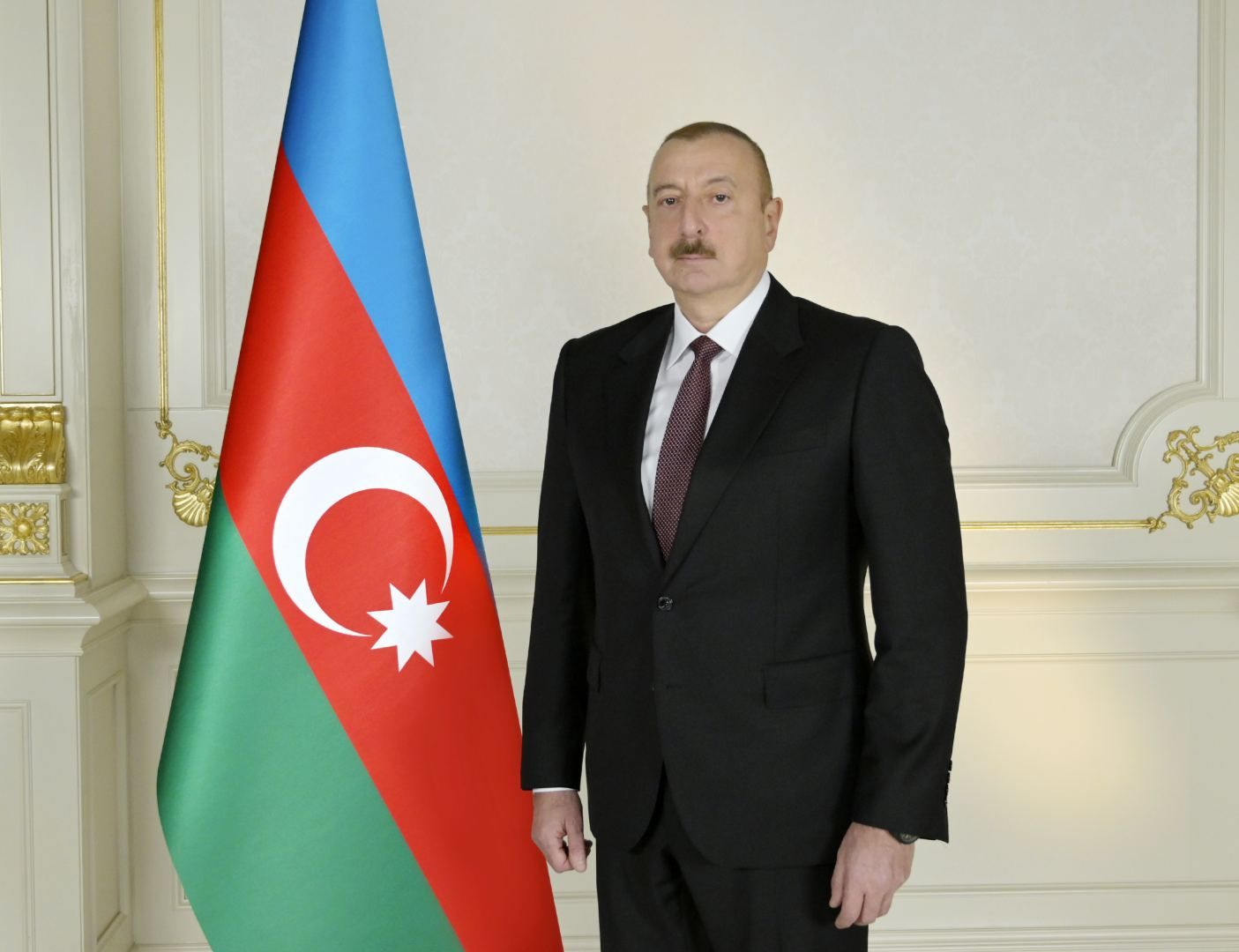 Former Deputy Prime Minister of Georgia, Member of Board of Trustees of Nizami Ganjavi International Center Eka Tkeshelashvili has sent a letter of congratulation to President of Azerbaijan Ilham Aliyev.
The letter reads:
His Excellency Mr. Ilham Aliyev, President of the Republic of Azerbaijan
Your Excellency,
Dear Mr. President,
I take this opportunity to congratulate you on the historic achievement of reuniting your beautiful country. Azerbaijan suffered for far too long from illegal occupation, for far too long hundreds of thousands of citizens of Azerbaijan could not return to their homes. Reunification of Azerbaijan restores historic justice.
It is remarkable that at a time of global unrest, due to your strategic leadership and commitment, Azerbaijan managed to set the precedent that sovereignty and territorial integrity can be defended, and that occupations and conflicts can be resolved bringing back trust in security and prosperity to communities that were deprived of their fundamental rights.
It is particularly important to highlight that throughout all the years of hardship inflicted upon Azerbaijan due to occupation, you have always found it possible to extend assistance and stand by strategic partners and brotherly nations like Georgia and Ukraine at a time of crisis when your assistance was needed the most.
It is an honor to observe how your vision of united Azerbaijan, ensuring security and economic prosperity to all its citizens, setting an example of successful multicultural and multiethnic society, and contributing to regional and global security is being with such success.
I wish you success in all your endeavors, please accept assurances of highest respect and consideration,
Eka Tkeshelashvili
Deputy Prime Minister of Georgia (2010-2012)
Member of Board of Trustees of the Nizami Ganjavi International Center
---
Follow us on Twitter @AzerNewsAz