President Ilham Aliyev congratulates Azerbaijan's Jewish community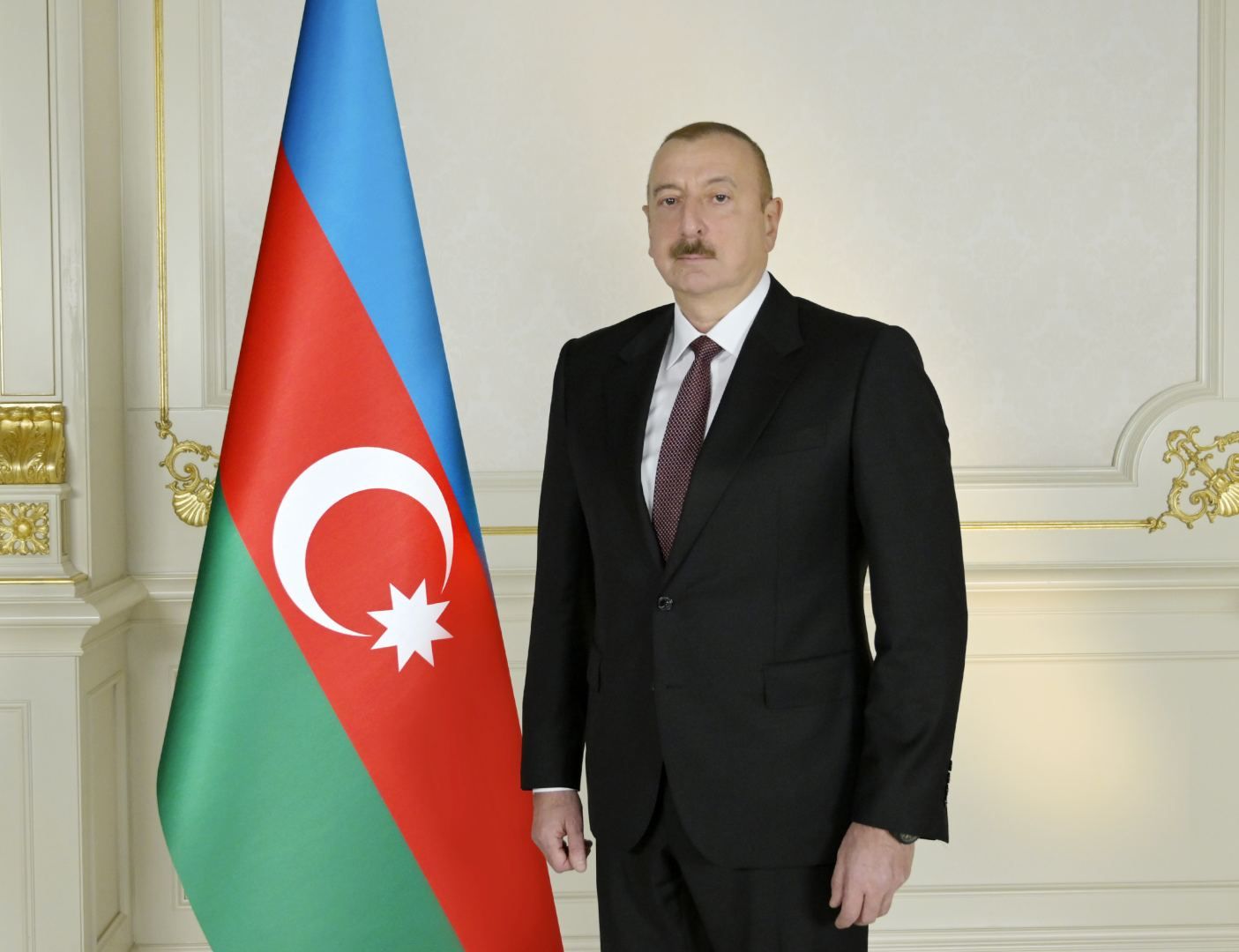 President of the Republic of Azerbaijan Ilham Aliyev has congratulated the Jewish community of Azerbaijan on the New Year - Rosh Hashanah.
The letter reads:
Esteemed Mr. President,
On my own behalf and on behalf of the people of Azerbaijan, I am happy to extend my cordial congratulations and sincerest wishes to you and through you to the friendly people of Israel on the occasion of the upcoming Jewish New Year - Rosh Hashana.
I wish that this bright holiday, which brings a new spirit to people and gives new hopes for the future, brings you and your family, your friendly people and your country good days, peace, prosperity, abundance and blessings.
I am sure that we will continue to make joint efforts to further strengthen and expand Azerbaijan-Israel friendship and cooperation in line with the will of our peoples, who always cherish their national and moral values.
Sincerely,
Ilham Aliyev
President of the Republic of Azerbaijan
Baku, 12 September 2023
---
Follow us on Twitter @AzerNewsAz