President: Azerbaijan to ensure comfortable living of former IDPs in Lachin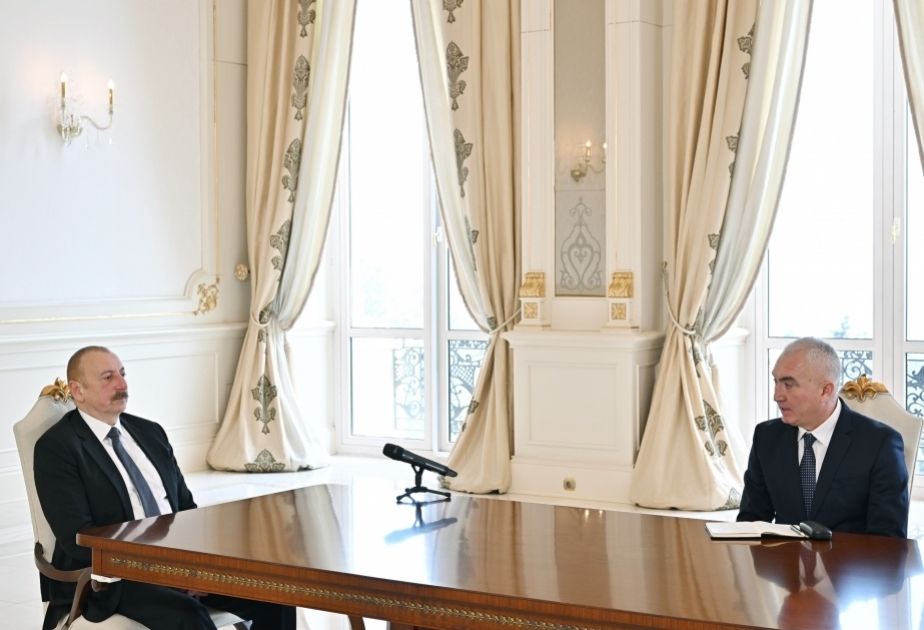 Lachin district is one of the largest districts of our country. The district has tremendous potential. Of course, former IDPs who will return to Lachin district should live comfortably in Lachin, and the state of Azerbaijan will make sure this is the case, said President Ilham Aliyev as he received Masim Mammadov, Special Representative of the President in Lachin district, which is included in East Zangezur economic region.
"Lachin district was under occupation for 28 years, and during this period, almost the entire infrastructure of the district was destroyed by Armenia. Great damage was caused to the environment. In general, as a result of illegal exploitation of our forest fund, 60,000 hectares of our forests were destroyed, cut, looted and sold by the Armenians. A large part of that is made up of the forests of Lachin district," the head of state emphasized.
---
Follow us on Twitter @AzerNewsAz