Azerbaijan names new deputy minister of defense industry [UPDATE]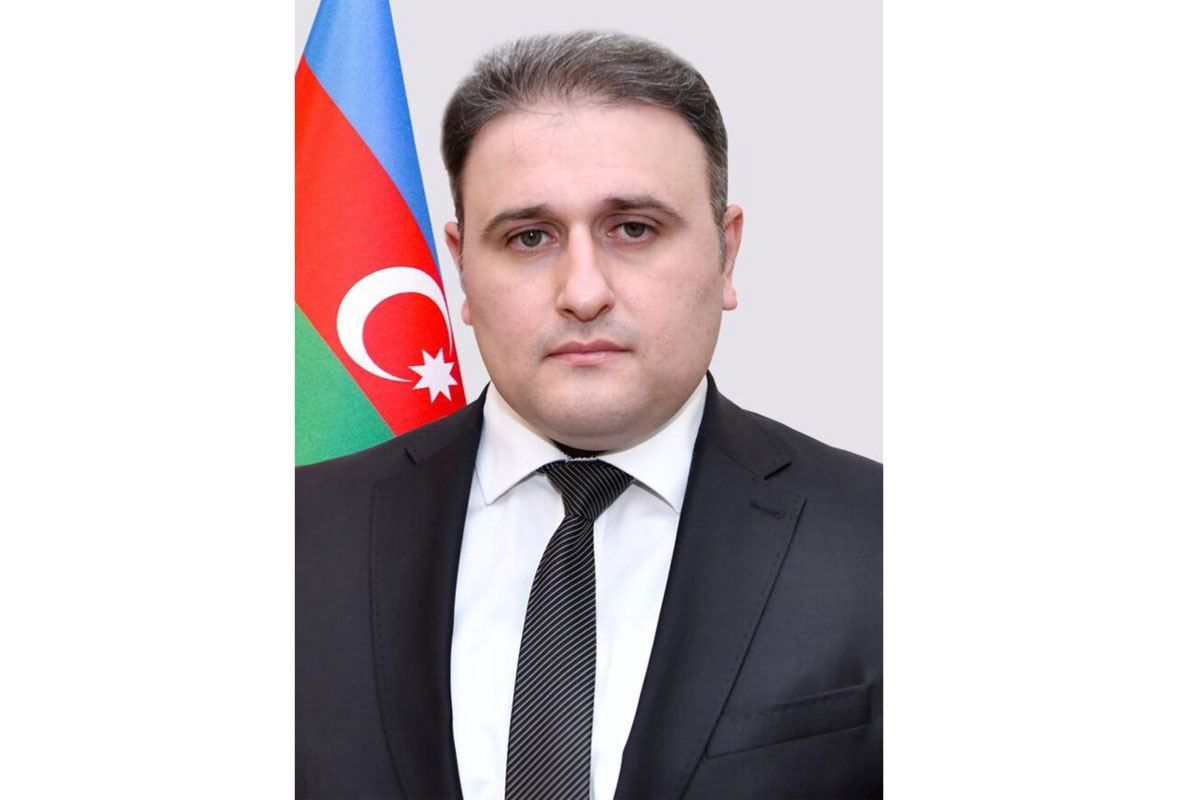 In line with the March 15, 2023, presidential order, Vugar Mustafayev was appointed Deputy Minister of Defense Industry of Azerbaijan.
Mustafayev was born in 1986 in Baku. From 2004 to 2008, he graduated from the Academy of Public Administration under the President of Azerbaijan with a degree in Engineering Economics and Management (with honors). In 2013, he successfully completed the master's degree program in Business Administration (MBA), majoring in Finance and Credit, at Khazar University.
Since 2016, he has been a member of the Institute of Internal Auditors international association and also became a Certified Internal Auditor (globally recognized internal audit certification).
Furthermore, since 2020, he has had an international IBM Data Science qualification specializing in data science.
During his undergraduate studies from 2006 to 2008, he worked in various companies as a training coordinator and specialist in finance and accounting.
From 2009 to 2012, he worked as a chief specialist at Ernst & Young CIS B.V., one of the leading international audit companies in the world.
Moreover, from 2012 to 2014, he worked as the Director of the Internal Audit Department at Azerfon LLC.
Since 2014, he has held various managerial positions at PASHA Holding LLC and related companies. In 2014, he was appointed Advisor to the executive director of PASHA Holding LLC.
Since 2014, he has been the Chairman of the Audit Commission of PASHA Insurance OJSC and PASHA Life Insurance OJSC.
In 2021, he was appointed Head of the Representative Office of PASHA Holding LLC in Türkiye, as well as Chairman of the Supervisory Board of the Istanbul PDT and Gayrımenkul A.Ş. company.
---
Follow us on Twitter @AzerNewsAz