Lithuanian president remembers Azerbaijan's January 20 tragedy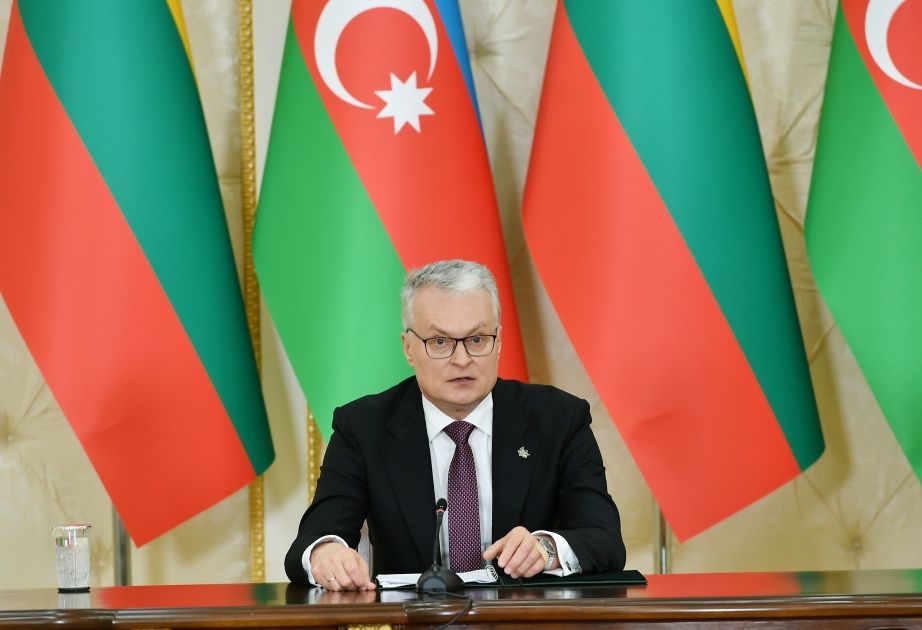 Gitanas Nauseda, the president of Lithuania, published a tweet in remembrance of 1990's Black January, which saw Soviet troops attack Baku and commit a cruel massacre against the Azerbaijani people, Azernews reports.
"Commemorate 1990 Black January-Soviet troops invasion of Baku & cruel massacre of Azerbaijani people. Soviet attempts to crush Azerbaijani independence movement did not succeed. 33 years later, the aggressor is committing same brutal crimes in Ukraine. They will not succeed. Not then. Not now. Not ever," he tweeted.
On January 20, 1990, 40,000 strong Soviet troops entered the Azerbaijani capital Baku from several directions, invading the city in a desperate, brutal, and yet futile attempt to strangle the growing independence movement and to prevent the fall of the Soviet communist regime in Azerbaijan and punish ordinary people who had rallied on the streets to voice their legitimate protest against the violation of their homeland's territorial integrity.
Some 137 people were killed, 611 were wounded, 841 were illegally arrested, and five went missing as a result of the intrusion of troops into Baku and other regions of the country.
January 20, 1990, is marked in the modern history of Azerbaijan as one of the most tragic days of the country, and at the same time as a heroic page.
---
Follow us on Twitter @AzerNewsAz