11 November 2017 14:09 (UTC+04:00)
3 091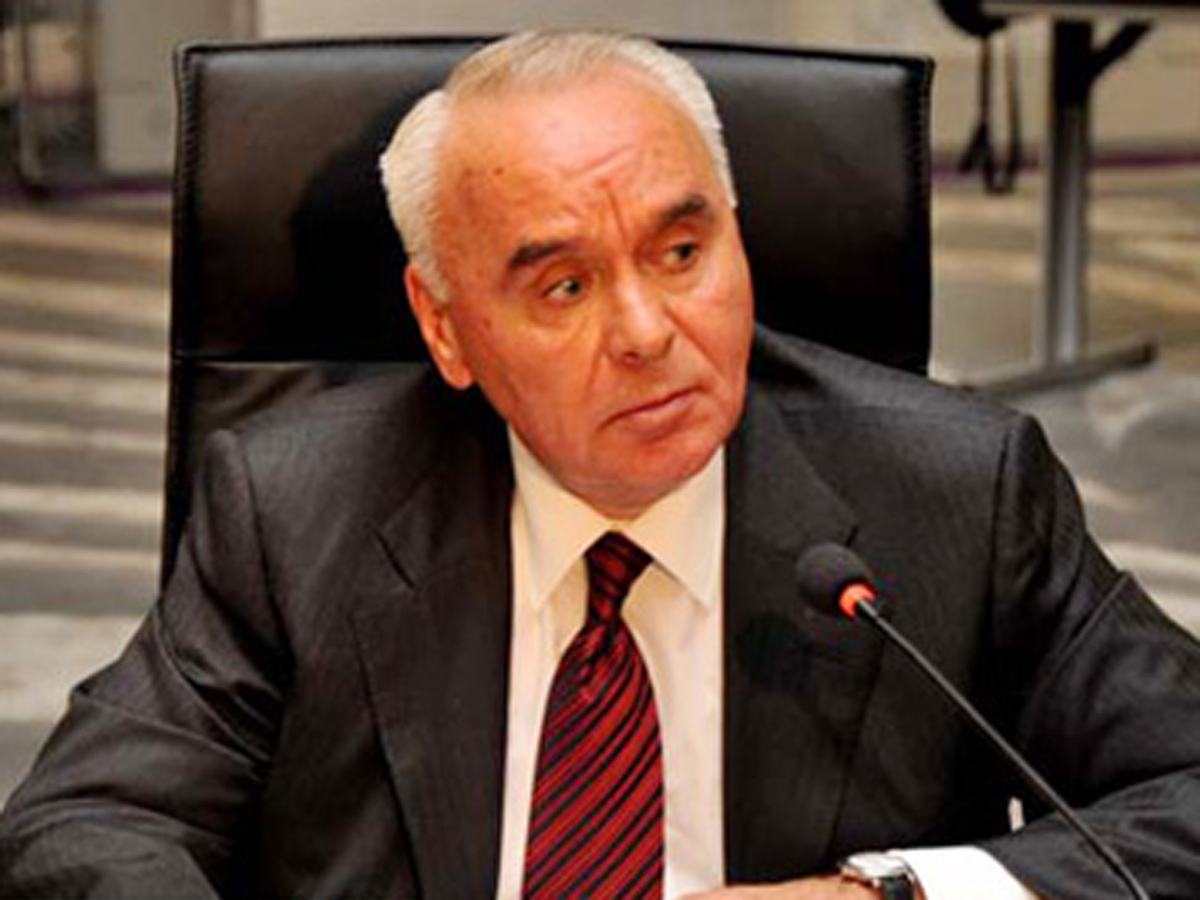 By Trend:
Political issues and security are the main topics of discussions within the next stage of negotiations on a new agreement on strategic partnership between the EU and Azerbaijan to be held Nov. 27-28 in Brussels, Azerbaijani Deputy Foreign Minister Mahmud Mammad-Guliyev told Trend.
"Negotiations with the EU are conducted on three chapters of the new EU-Azerbaijan Strategic Partnership Agreement (SPA) - political issues and security, trade and investment, as well as a sectoral chapter," the deputy minister said.
"Separate elements have been agreed upon for today, however, there is still no complete agreement on any of these chapters. But in general, rapprochement of positions is observed."
As of today, two or three meetings were held, videoconferences are conducted, and correspondence is also maintained, he said. At the same time, Mammad-Guliyev did not say when the negotiation process will be completed.
Bilateral agreements between the EU and Azerbaijan were also discussed during a meeting with a delegation of the European Union Eastern Partnership ambassadors-at-large, who ended their visit to Baku Nov. 8, he noted.
"During the meeting at the Azerbaijani Foreign Ministry, we discussed the country's relations with the EU, bilateral agreements, as well as the declaration of the Eastern Partnership summit of the European Union to be held Nov. 24 in Brussels," Mammad-Guliyev added.
The European Council adopted a mandate for the European Commission and the high representative for foreign affairs and security policy to negotiate, on behalf of the EU and its member states, a comprehensive agreement with Azerbaijan in November 2016.
The new agreement should replace the 1996 partnership and cooperation agreement and should better take account of the shared objectives and challenges the EU and Azerbaijan face today.
The agreement will follow the principles endorsed in the 2015 review of the European Neighborhood Policy and offer a renewed basis for political dialogue and mutually beneficial cooperation between the EU and Azerbaijan.
---
Follow us on Twitter @AzerNewsAz
Related News