PACE co-rapporteurs to visit Azerbaijan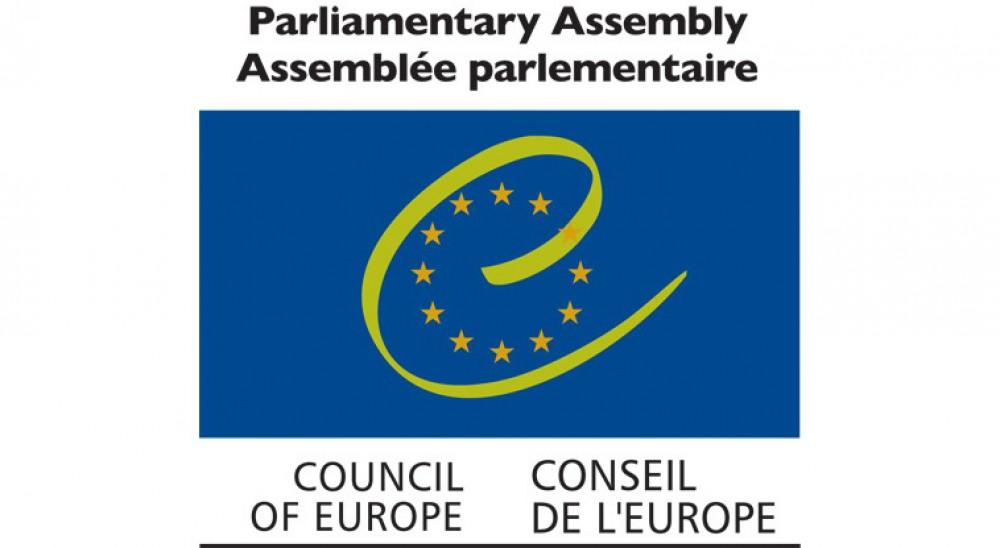 The co-rapporteurs of the PACE Monitoring Committee will pay a visit to Azerbaijan on September 13-17.
The initial version of the report on Azerbaijan was confirmed during the meeting of PACE Monitoring Committee, Azertac reported.
The Azerbaijani delegation also attended the meeting.
The Parliamentary Assembly of the Council of Europe (PACE) is the parliamentary arm of the Council of Europe, a 47-nation international organisation dedicated to upholding human rights, democracy and the rule of law.
The Council of Europe is an older and wider circle of nations than the 28-member European Union.
---
Follow us on Twitter @AzerNewsAz