Azerbaijan launches e-mortgage system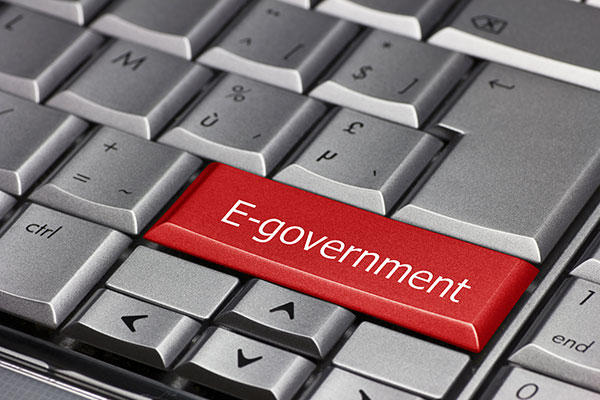 By Sara Israfilbayova
The government of Azerbaijan has launched issuance of mortgage loans in electronic format, starting from August 10.
The Ministry of Transport, Communications and High Technologies reported that for registration, citizens need an electronic signature [E-imza] or ASAN signature [ASAN imza].
Integration of the "electronic mortgage" system into the e-government portal www.e-gov.az will allow citizens to apply for a mortgage without accessing the bank.
Those who received a loan earlier will be able to monitor their electronic cabinets with a simplified login and password.
"After registering and forming a personal cabinet, the client gets access to the next section, which indicates his income and expenses, and then the client gets an opportunity to calculate the loan terms, but it's worth remembering that the bank itself makes the final decision on the loan amount," the message said.
The e-government portal is a key tool supporting the work with citizens and enterprises of the public and private sectors. It is designed to reduce the number of documents requested from citizens due to the fact that various bodies will interact with each other electronically.
The e-government portal was launched in Azerbaijan in 2013. Since then state institutions have been establishing e-service sections on their websites. The portal offers approximately 400 e-services through 45 government agencies. Over one million citizens are active users of e-services of the state agencies. Moreover, the e-government portal also allows for the provision of e-services to citizens of foreign countries.
All services provided by the Azerbaijani government agencies are expected to be online by 2020.
The formation of e-government in Azerbaijan is considered to be one of the important tasks of the National Strategy for information and communications technologies for the development the country.
Azerbaijan Mortgage Fund (AMF) has issued 19,601 mortgages as for August 10. The total sum of mortgage loans has amounted to more 830.353 million manats ($488.2 million).
In 2017, some 50 million manats ($29.4 million) are allocated from the state budget to finance social mortgage through the AMF. The same amount was allocated in 2016.
---
Follow us on Twitter @AzerNewsAz