ANAS: Over 800 earthquakes occurred in Azerbaijan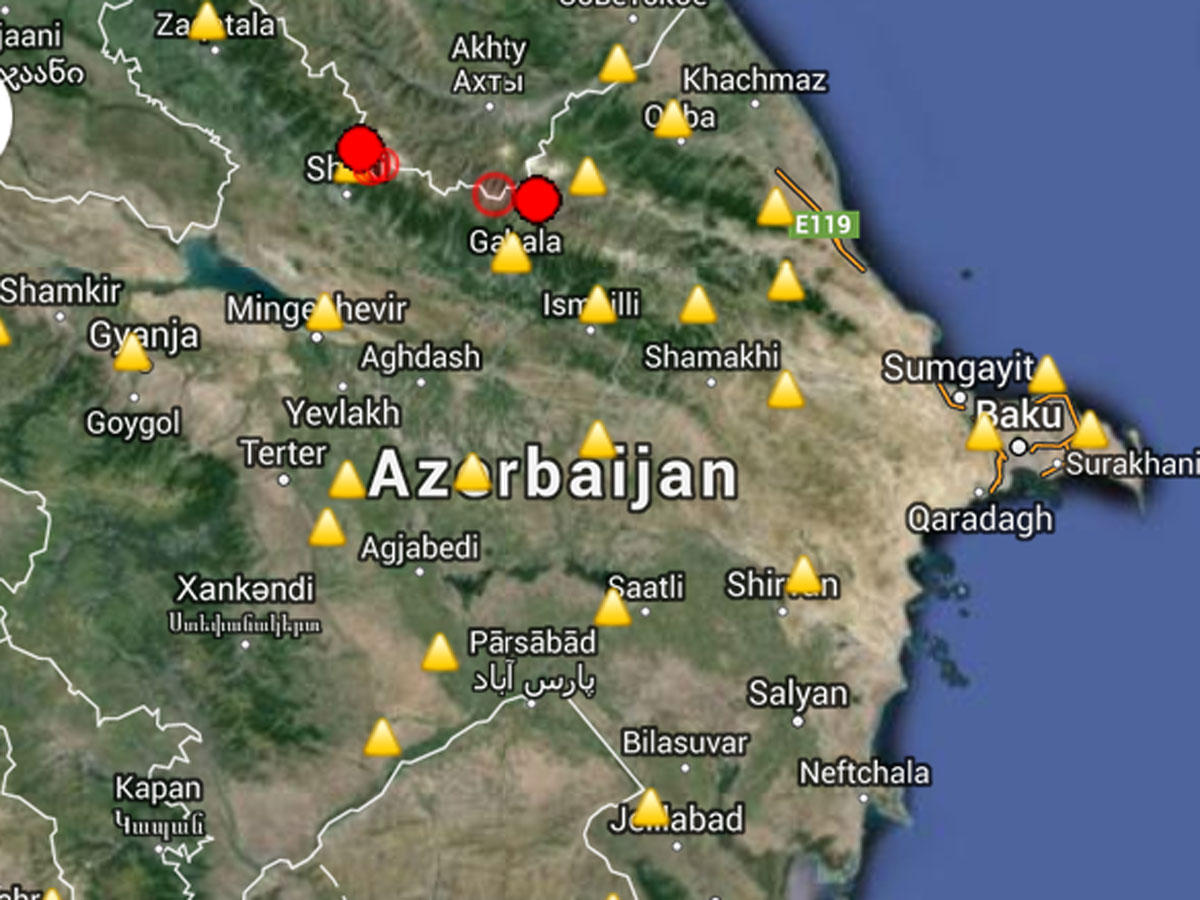 By Amina Nazarli
Over 800 earthquakes were registered in Azerbaijan since the beginning of the year, said Gurban Yetirmishli.
The head of the Republican Seismic Survey Center of the ANAS said that only part of the earthquakes, that is, the ones measuring 3-4 on the Richter scale were felt.
"The rest [quakes] were comparatively weaker. The recent tremors felt in Zagatala and Balakan regions of Azerbaijan were caused by the earthquake that jolted Dagestan on May 3," the head of the Center said.
On May 11, an earthquake with magnitude over 5.0 on the Richter scale occurred in Saatli region of the country.

Yetirmishli said that this earthquake was strongest since the beginning of the year. Given the strength of the earthquake and the depth of its epicenter, the tremors were felt in all the surrounding regions.
As a rule, earthquakes of such strength do not lead to destruction, according to Yetirmishli.
Aftershock with a magnitude of 2.9 points occurred in the morning immediately after the earthquake. The head of the Center said that repeated strong tremors are not expected on this territory.
Azerbaijan, located within the central part of the Mediterranean mobile belt, is considered to be a seismically active region – a lot of earthquakes occur over Azerbaijan every year, however, majority of them are not felt.
Epicenter of bulk of the earthquakes, being recorded in Absheron Peninsula and Baku, are located in the Caspian Sea.
--
Amina Nazarli is AzerNews' staff journalist, follow her on Twitter: @amina_nazarli

Follow us on Twitter @AzerNewsAz