27 July 2018 11:53 (UTC+04:00)
2 762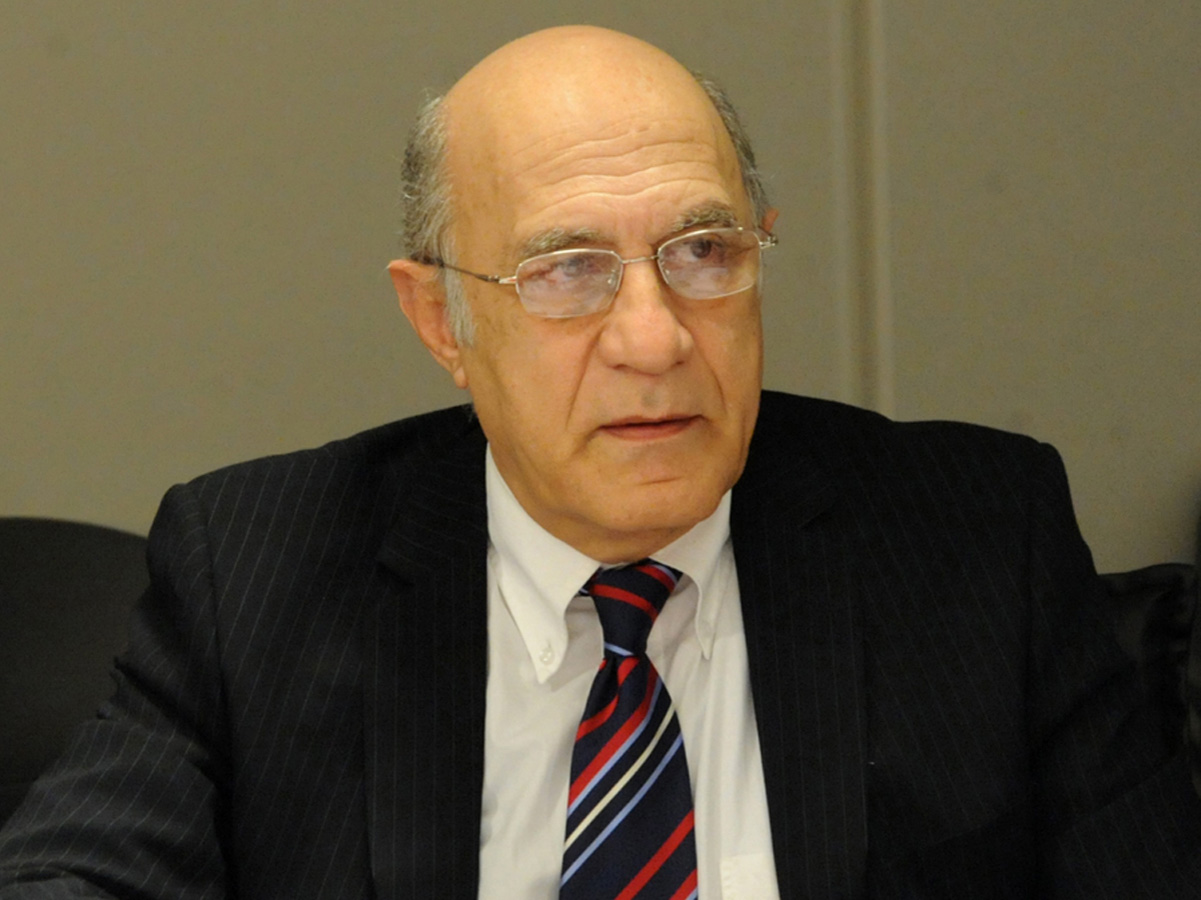 By Trend
The statements made by Armenian Prime Minister Nikol Pashinyan during an interview with Russia's Echo of Moscow radio are biased and do not stand any criticism, Fikret Sadikhov, political analyst and professor of the Western Caspian University, told Trend July 26.
During the interview, Pashinyan stated that the Nagorno-Karabakh Autonomous Oblast "withdrew" from Azerbaijan in accordance with the laws of the Soviet Union.
"Pashinyan is grossly mistaken, at least because during the Soviet period the Nagorno-Karabakh Autonomous Oblast in accordance with the Soviet laws did not have the right to withdraw from the Azerbaijan Soviet Socialist Republic," he added.
"No autonomous region within a Soviet republic had such a right, even if the regional council, consisting of several people, voted for withdrawal from Azerbaijan without taking into account the opinion of the huge number of Azerbaijanis who lived in Nagorno-Karabakh for centuries," Sadikhov said.
"Pashinyan also stressed that no violent actions were taken against Azerbaijanis in Armenia. This is also another stupidity because there were dozens of killed, wounded, crippled Azerbaijanis," Sadikhov added. "Moreover, 250,000 people who lived in their historical lands in the territory of present-day Armenia were expelled. This is so primitive and biased that it does not require comment."
The conflict between the two South Caucasus countries began in 1988 when Armenia made territorial claims against Azerbaijan. As a result of the ensuing war, in 1992 Armenian armed forces occupied 20 percent of Azerbaijan, including the Nagorno-Karabakh region and seven surrounding districts.
The 1994 ceasefire agreement was followed by peace negotiations. Armenia has not yet implemented four UN Security Council resolutions on withdrawal of its armed forces from the Nagorno-Karabakh and the surrounding districts.
---
Follow us on Twitter @AzerNewsAz
Related News