16 June 2018 09:00 (UTC+04:00)
26 789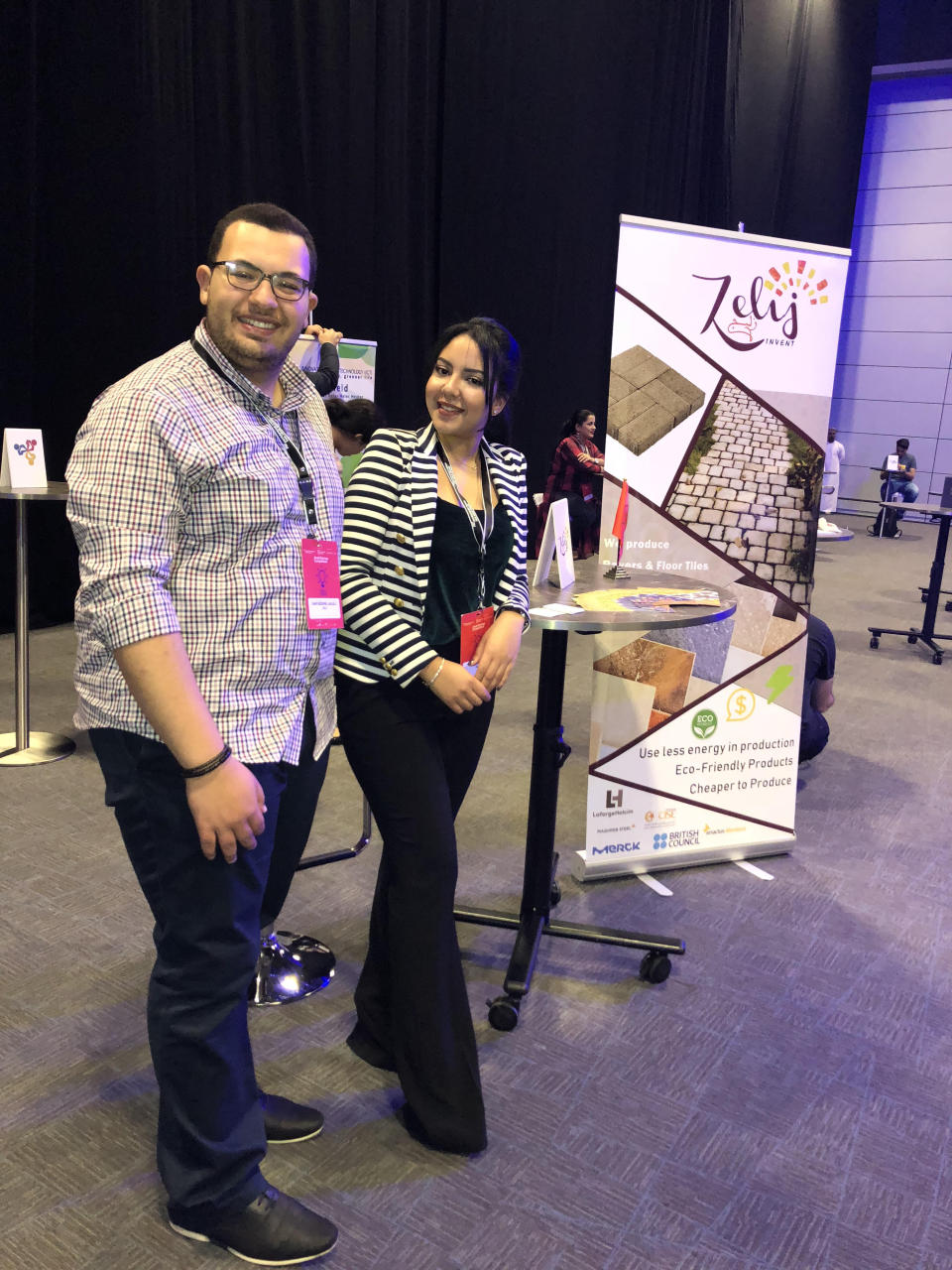 By Sabrina Belhouari
L'Economiste, Morocco
Saif Eddine Laalej is 20 years old and already he has come up with a way of turning discarded plastic into a useful construction material. This young student at the National School of Business and Management of Tangier, in the north of Morocco, has designed an eco-friendly paving stone in the form of traditional Moroccan Zellige tiles. Laalej's paving stones are made with plastic waste, such as bottles, containers and even bottle tops.
The end product is a mixture of salvaged plastic and other components – namely cement and sand. This eco-friendly paving stone, or "Paveco," can be used on the ground and offers the same advantages as concrete, but at a lower price. What's more, it has a positive impact on the environment. These are the features that Laalej and his partner, Houda Mirouche, were aiming for when they co-founded their startup, Zelij Invent. "[Our design] represents a proven solution for the recycling of plastic, and it perfectly conforms to current industry standards for flooring products in terms of durability and incombustibility," Laalej said.
Passionate about robotics and science, Laalej came up with the idea behind Zelij Invent while watching a televised debate in 2016. It was about the launch of a Moroccan government initiative called Zéro Mika, which aims to fight the accumulation of plastic bags in the environment. One of the speakers regretted the underuse of plastic as a construction material, despite it having the ideal characteristics for the job. In addition to being lightweight and malleable, plastic is waterproof, resists corrosion and wear, doesn't rot and doesn't conduct electricity.
Laalej thought about the strong esthetic appeal of Moroccan Zelliges used in traditional Moorish interiors, and he began to see the potential of a product that combined design with durability. Using discarded plastic collected during clean-up days that he organized with his Scout Group, he started conducting experiments to test his theory. He invented, tested and designed the first Paveco prototypes in his parents' garage, which served as his office.
The enterprising student realized that his main challenge was plastic's biggest drawback: its flammability. He added other materials to the plastic (notably sand and cement), trying to find the right mix and dosage to reduce its flammability and increase its durability. It took him three months to discover the perfect "recipe" for a paving stone made of 80 percent plastic and compliant with industry standards for flooring.
Once his paving stone was ready, Laalej decided to participate in the Enactus Social Cup competition, held by the National School of Business and Management of Tangier. He was selected as a finalist and has since benefited from the NGO's support to help develop his project. In July 2017, Laalej and Mirouche set up Zelij Invent to commercialize their innovative product.
The startup offers a solution to the challenge of ridding the environment of one of the most problematic types of waste, while also developing a business line with strong potential for growth. "The Paveco is a construction material that's both economical and eco-friendly. Construction companies are interested in it because it offers advantages in terms of price and innovation, but it's also of interest to waste collection and recycling operators, because of its industrial potential," Younes Baddou, a real estate sales manager, said.
Paveco is already gaining popularity in the private sector; the French-Swiss building materials manufacturer LafargeHolcim is helping the startup with research and development, and a Moroccan construction company has made a promise to purchase with the intent of using Paveco in future projects for a big real estate group. Meanwhile, some Qatari firms are interested in developing the project in their country – a possibility that's still under consideration, since the team at Zelij Invent prefers to concentrate on expansion in Morocco first.
In order to move up a gear and step up production to an industrial level, Zelij Invent estimates that it needs a total budget of 650,000 Moroccan dirhams (USD 68,385). To date, only half of that budget has been secured, from various competition prizes. But the team remains confident. Alongside the development of the eco-friendly paving stones, the startup is working on a program named Walk Green, which aims to equip isolated rural areas with sustainable infrastructure, such as roads.
While Zelij Invent's workshop is currently producing only prototypes and sample products, the startup evaluates its potential for recycling plastic at 2,520 metric tons per month, given that 35 kilograms of plastic are used for each square meter of paving stone. To carry out tests on construction sites and for the first phase of the Walk Green program, the company will produce an estimated 10,000 square meters of paving stones. This equals 900,000 dirhams in revenue and 350,000 kilograms of recycled plastic.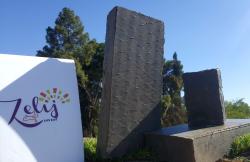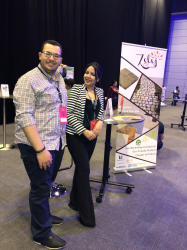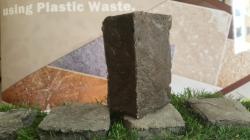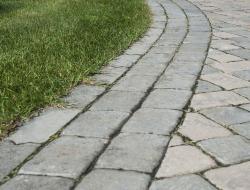 Category News