Several Azerbaijani organizations address citizens on omicron coronavirus variant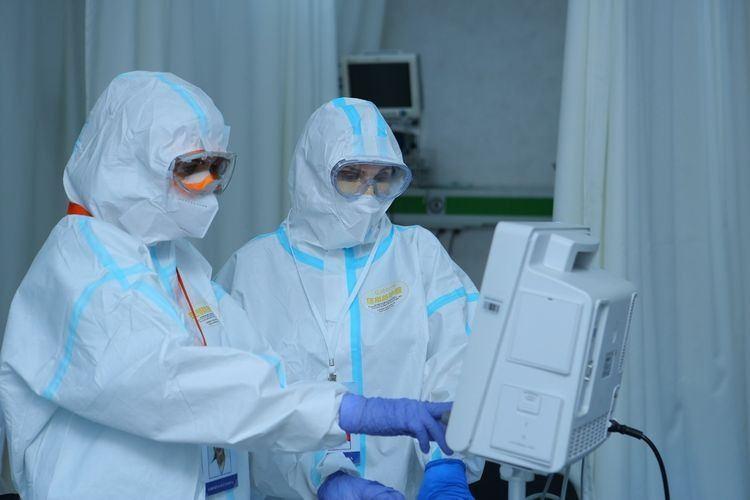 By Trend
The Ministry of Health of Azerbaijan, the State Agency for Compulsory Health Insurance and Control and Prevention of Diseases of the Association for Azerbaijani Management Union of Medical Territorial Units (TABIB) issued a joint statement in connection with the omicron coronavirus variant, Trend reports on Nov. 30.
According to the statement, following the "Strategy for vaccination against COVID-19 in the Republic of Azerbaijan for 2021-2022", the vaccination process continues in stages throughout the country.
"A new variant of the coronavirus (omicron strain), which has recently appeared as a result of mutations, is of serious concern both in Azerbaijan and around the world. The World Health Organization (WHO) said the new variant of the coronavirus, first detected on November 24, has a higher reinfection rate than previous mutations," the statement says.
According to WHO, the overall global threat associated with the new variant of the omicron coronavirus is assessed as very high. It is expected that information on the infectiousness and potential for spreading the new mutation will become known in the coming days.