2 December 2015 17:51 (UTC+04:00)
1 884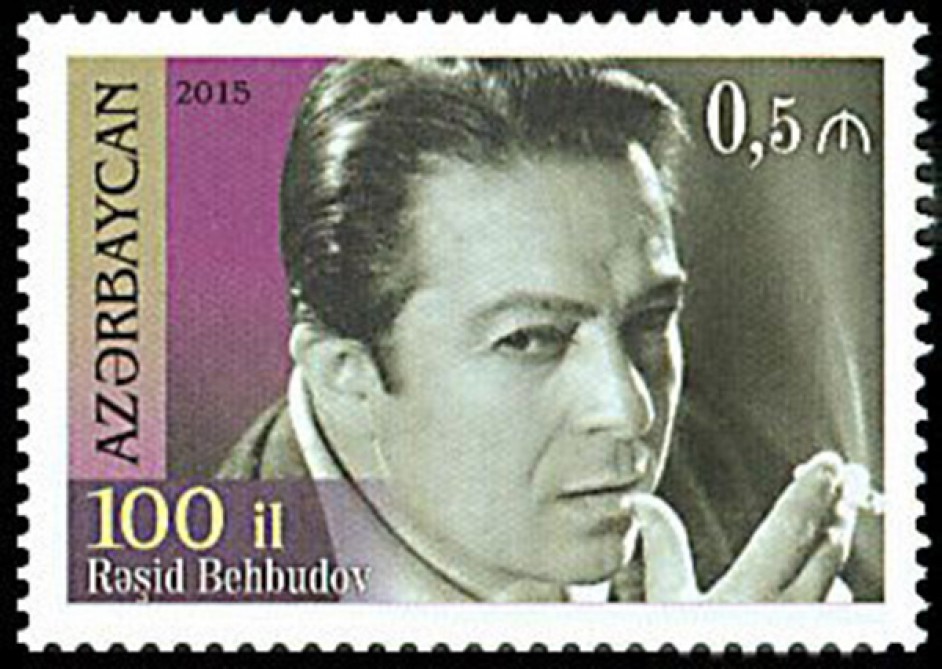 Azerbaijan`s Ministry of Communications and High Technologies has issued a new postage stamp marking the 100th anniversary of renowned Azerbaijani singer Rashid Behbudov.
Rashid Behbudov's combination of vocal masterpieces ranged from classical performances to lyrical songs. Behbudov's rare vocal talent gave him opportunity to travel beyond the "Iron Curtain" of the Soviet Union, and as a singer he toured with concert performances in several countries of the world, including Iran, Turkey, China, India, Japan, Argentina, and many other countries in Europe, Asia and Latin America.
Rashid was not just a pop singer. He could handle extremely complicated opera roles as well which he proved in the portrayal of Balash in Fikrat Amirov's opera "Sevil" ( 1953).
In 1966, he created the State Song Theater, which still carries his name, and became its soloist and artistic manager
.---
Follow us on Twitter @AzerNewsAz
Related News