Azerbaijan joins cultural festival in China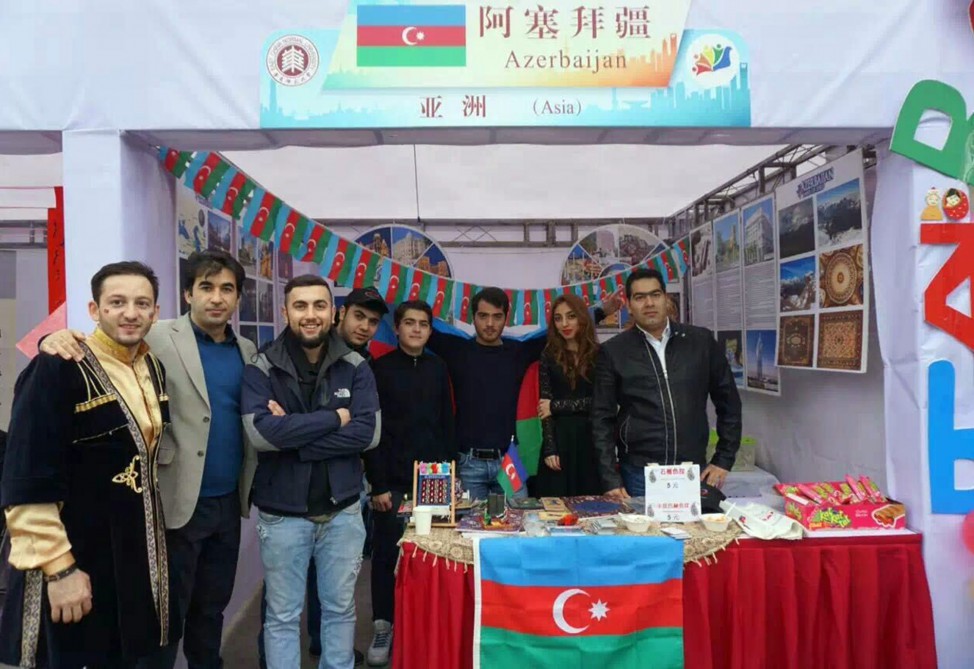 Azerbaijani students have participated in the annual international cultural festival in Shanghai, China.
The festival aims to promote through demonstrations the cultural exchange among the nations.
The Azerbaijani pavilion featured special editions, books, brochures, photos, souvenirs about Azerbaijan`s rich culture, its history and current development.
The Azerbaijani students also performed national dances as part of the festival.
---
Follow us on Twitter @AzerNewsAz