30 June 2015 16:33 (UTC+04:00)
2 023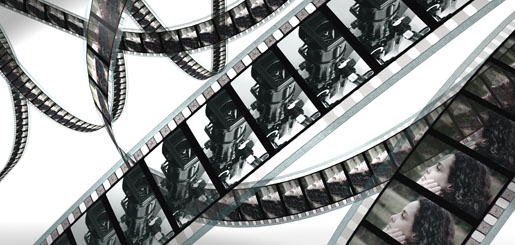 By Laman Sadigova
A short film about the activity of the Nobel brothers in Baku is being shot by by the studio "Azerbaijanfilm" named after Jafar Jabbarli.
The writers of the screenplay for "Postscript" are Ramiz Fataliyev and Emin Mirabdullaev. It is directed by Emin Mirabdullaev, produced by Mushfig Hatamov, and Ali Sultan is the cameraman..
The film to be shot upon the request of the Azerbaijani Culture and Tourism Ministry tells the story of the time when Robert Nobel arrived in Baku and became interested in the oil business; the very start of his activities in Baku.
After detecting oil in the Absheron peninsula, the eldest brother, Robert Nobel, invested his capital in the oil sector.
Beginning from 1875, the Nobel Brothers took an active roll in Azerbaijan's oil industry. The brothers supervised all processes in the firm from the discovery of the oil field to its sale.
Baku became a foundation for the company to turn into an oil empire.
The Nobel Brothers company officially began work in 1879. Set up by Robert, Ludwig and Alfred Nobel, the company became the most authoritative and valuable oil company worldwide.
By the early 20th century, the Nobel Brothers Company had become the dominant oil company in Azerbaijan.
The company had capital equal to 30 million rubles and more than 13 plants (including 6 oil processing plants) from the period of 1914 to 1917. Their total oil production was 76 million pounds in 1916.
---
Follow Laman Sadigova on Twitter: @s_laman93
Follow us on Twitter @AzerNewsAz
Related News