16 April 2014 15:00 (UTC+04:00)
1 537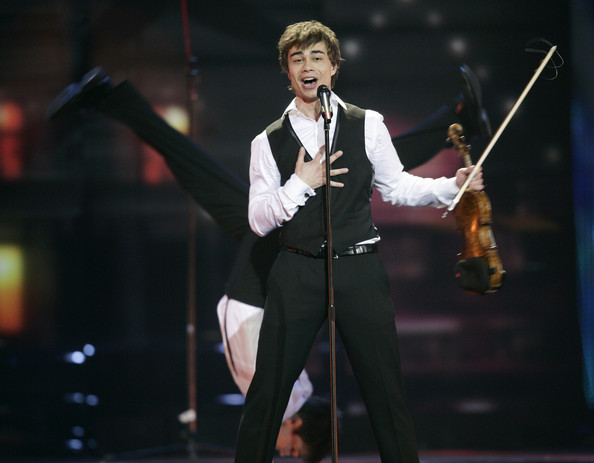 By Nigar Orujova
Norwegian singer and violinist Alexander Rybak will present a new musical project at Heydar Aliyev in Baku on May 15.
After winning the Eurovision Song Contest in 2009 with his hit song "Fairytale", Rybak travels the world, performing with talented young people.
In Baku, Rybak will perform together with the orchestra of students of the Republic art gymnasium. He will visit Baku three days before the concert to hold rehearsals with the students.
The concert will consist of three parts; the orchestra will perform in the first part; Rybak will appear accompanied by the students in the second part; and the third part will be a solo performance with all the favorite hits in Rybak's repertoire.
The talented musician has grown up in a family of professionally trained musicians and played both piano and violin from a very young age.
Later, he chose violin that took him to Russia, the U.S. and China as a member of different orchestras. He still likes playing piano and guitar. He's also started composing music since childhood.
Fairytales, his debut album, charted in the top 20 in nine European countries, including a No. 1 position in Norway and Russia.
In his second album, "No Boundaries", Rybak experimented with genres and showed his musical diversity.
His third album, "Visa vid vindens angar", is a collection of poetic ballads.
Despite extensive musical activities, Rybak has managed to finish his violin studies and get a bachelor degree with top grades at the Barrat Due Musical Institute.
Related News