15 February 2013 20:57 (UTC+04:00)
1 445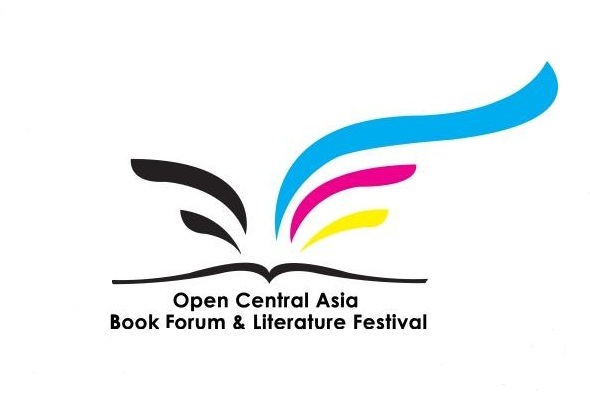 By Nigar Orujova
Azerbaijan's Nizami Ganjavi International Center will host a global book forum and literature festival in May 2013 to celebrate 900 years since the emergence of renowned female poet Mahsati Ganjavi.
Nizami Ganjavi International Center, based in Ganja, Azerbaijan's second largest city, was established in September 2012 in order to increase awareness of the great works of poet Nizami Ganjavi, to help return his masterpieces back to his homeland, to serve as a depository for Nizami's works, and to further develop the values embodied in his works through community engagement.
The Open Central Asia Book Forum and Literature Festival 2013 takes place on May 3-5 at the Ganja-based center, and will be opened by Roza Otunbayeva, ex-President of the Kyrgyz Republic, and fellow distinguished members of the Center's Council of Patrons and Board Members.
The event will bring together international, regional and local authors, publishing companies, government agencies, educational institutions, retailers, and readers, to help further develop the Azerbaijani and Central Asian publishing industries.
There will be book launches from internationally acclaimed literary figures, and book readings by authors will take place during the days leading up to the event, which is being organized by the London-based publishing house Silk Road Media. The winners of a literary competition will also be announced, with a grand prize of publication in the UK by Hertfordshire Press, a Silk Road Media imprint.
Attendees will discuss the promotion of Azerbaijani and Central Asian literature abroad as well as how best to integrate international educational literature into regional schools, colleges, libraries and universities. The festival will include master classes on literary translation, poetry, and featured books, as well as panel discussions on common issues facing the publishing sector.
The key supporting partners for the Open Central Asia Book Forum and Literature Festival 2013 are the Nizami Ganjavi International Center; the Library of Alexandria; the Office of the Mayor of Ganja; and the State Committee on Work with Diaspora.
The event follows on from first Open Central Asia Book Forum and Literature Festival, which took place on November 24-25, 2012, in Bishkek, Kyrgyzstan, with a total of 1,300 attendees at the first such event since independence. It featured appearances by international literary stars including Janusz Leon Wisniewski (Poland), Hamid Ismailov (UK and Uzbekistan), and Elchin Safarli (Azerbaijan).
Mahsati Ganjavi was a 12th century poet, born in Ganja, and a famous rubai writer, with her most productive period spent in the palace of Sultan Mahmud Seldjuk and that of his uncle Sanjar Seldjuk. Mahsati Ganjavi commonly wrote rubai in Persian, with love as a key theme, and her work is distinguished by its worldliness, humanism, epicurism and optimism.
Related News