State Film Fund to show retrospective of Azerbaijani films [PHOTO]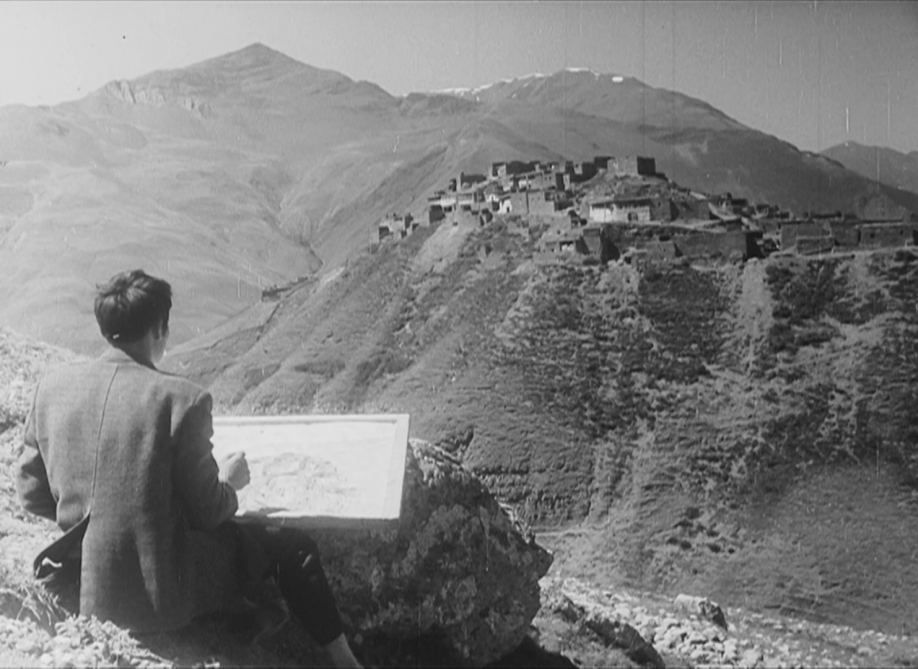 Azerbaijan State Film Fund will host a cycle of retrospective of Azerbaijani films themed Chronicle of Azerbaijani Documentary Cinema.
Filmmaker Niyazi Badalov's films-150 years. Mirza Fatali Akhundov, Island in the Mountains and Relay Race will be screened as part of the project, Azernews reports.
The first film screening will take place on March 3. The project is timed to the 125th anniversary of Azerbaijani cinema and centenary of AzerbaijanFilm Studio.
Niyazi Badalov is considered one of the founders of Azerbaijani documentary cinema. The film director short dozens of documentaries and newsreels for magazines like Soviet Azerbaijan, Young Generation, News of the Day, Across the Country of Soviets, etc.
Badalov also took part in dubbing Soviet films. He taught film technology at the acting department of the Azerbaijan State Theater College.
Over his life, Niyazi Badalov produced dozens of films, including General Azi Aslanov (1945), Muhammad Fuzuli (1958), M.F. Akhundov (1962), People's Poet Samad Vurgun (1965), Island in the Mountains (1971), Bridge Over the Caspian Sea (1988) and others.
Badalov was also a member of the Union of Cinematographers of the Azerbaijan SSR.
---
Follow us on Twitter @AzerNewsAz