Hurry up to submit your film to ANIMAFILM int'l Animation Festival - win the prize of your dream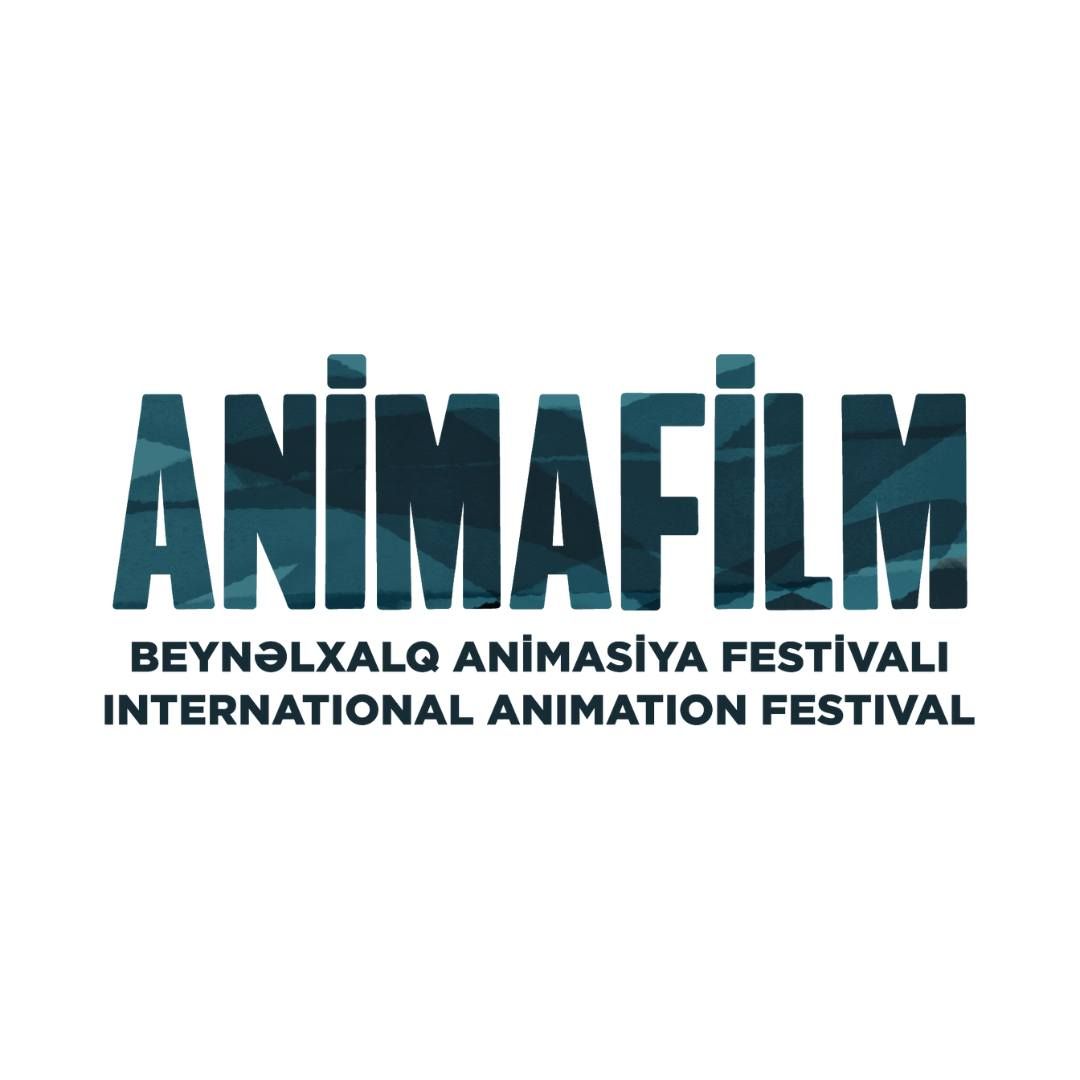 The Azerbaijani Animation Association is pleased to announce the 6th ANIMAFILM International Animation Festival scheduled for September 6–10, Azernews reports.
The festival's organizing committee encourages experts and animation studios to participate in the competition program.
Animated films are accepted via the festival's online platform, FilmFreeway.
The deadline for entries is July 1, 2023. Entries can be submitted in local or international categories.
The prizes for winners include a local competition prize for "Best Azerbaijani Short Animated Film" — $500 and a trip to the Annecy International Animation Film Festival, France, in 2024; the international competition's prize in the nomination "Best Short Animation Film - Grand Prix" - $1000; international competition's prize in the nomination "Best Short Animated Film for Children" - $500; the Audience Award Prize, the Special Awards from partners.
Films produced to submit must date not before January 1, 2020; and must be animated for at least 50 percent of its length.
There are no restrictions on the animation techniques used in the film. The participant (director, producer, or another authorized person) presenting the animated film declares ownership of the film and authorization to show it at the festival.
The ANIMAFILM International Animation Festival is the first and only animation festival in Azerbaijan.
Since 18, the festival brings together children and young people, directors, and animation studios; introduces them to international experience; meets them with professional local and foreign animation professionals; shows hundreds of animated films; and holds master classes, conferences, concerts, performances, and exhibitions.
Around 121 different animated films for children and adults from 29 countries were screened as part of the festival in 2022.
The 5th ANIMAFILM International Animation Festival was devoted to climate change.
The income obtained from ticket sales will be donated to the Karabakh Revival Fund in order to contribute to the restoration of the ecological balance in Azerbaijani territories liberated from the Armenian occupation.
---
Follow us on Twitter @AzerNewsAz