Carpet Museum to host lecture on silver crisis in Middle Ages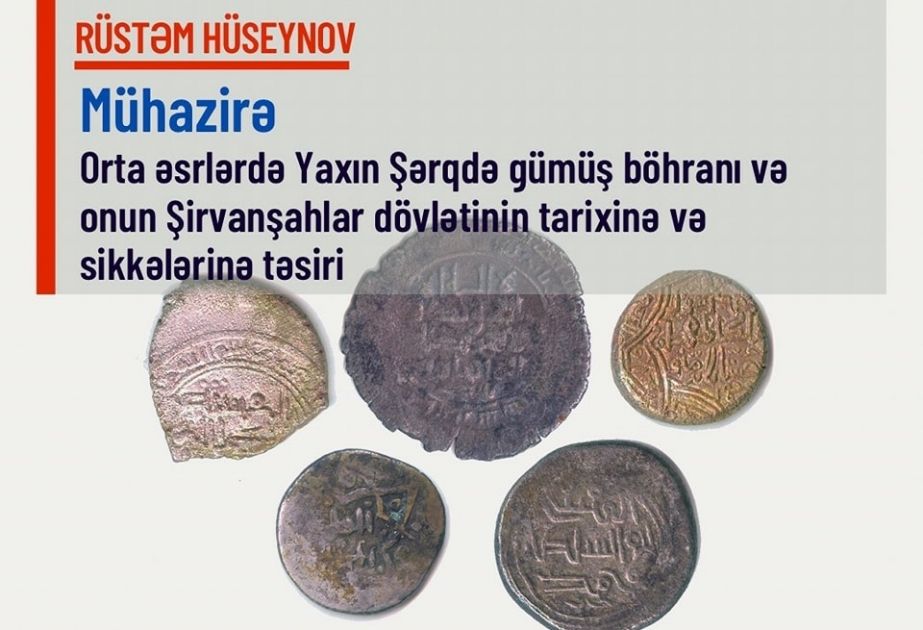 The National Carpet Museum invites its visitors to attend the lecture on the silver crisis in the Middle Ages and its impact on the history and coins of the Shirvanshah state on February 11.
During the lecture, Rustam Huseynov, a member of the Philately and Numismatics club, will provide insight into the silver crisis, a phenomenon that happened in the history of Eastern countries.
At that time, the Shirvanshahs started minting their own coins, gradually creating a system of coins with different denominations that had a great impact on the entire region and became an example for neighboring countries.
The Carpet Museum stores over 14,000 exhibits of the finest Azerbaijani carpets.
The museum regularly holds multiple events, including international symposiums, conferences, and numerous exhibitions.
In 2019, the museum received a national status for its significant contribution to the popularization and promotion of the Azerbaijani carpet weaving art.
The Carpet Museum successfully cooperates with many foreign museums and influential international organizations.
The museum also holds a number of exhibitions and scientific conferences to attract visitors of all ages, without exception, including visitors with disabilities.
In 2022, the Azerbaijani National Carpet Museum was visited by 70,608 people.
Moreover, the museum received a Certificate of Tripadvisor Travellers' Choice for the fifth time and the Humay National Prize - another indicator of the museum's successful activities.
---
Follow us on Twitter @AzerNewsAz