Maiden Tower short drama enjoys int'l success [PHOTO]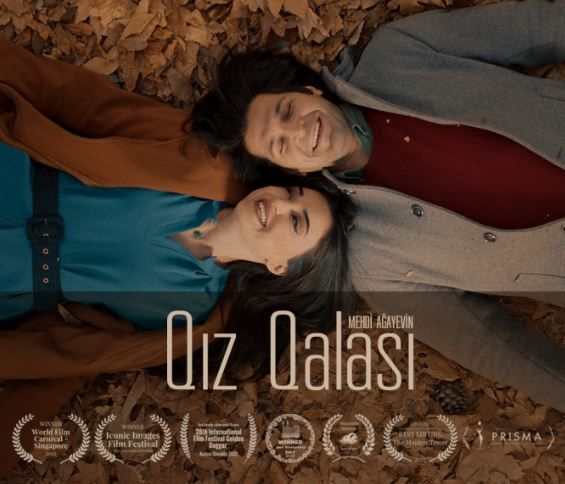 A short drama Maiden Tower enjoys international success. Over the past year, the film won eight awards at international film festivals in Italy, Turkiye, U.S., Singapore, Romania, Lithuania, Norway, and Slovakia, Azernews reports.
Maiden Tower narrates about two different people in a personal relationship, who accidentally encounter at some crossroads of life. Later, each of them realizes that they have met their "soul mate".
Throughout the film, the main characters have to make a choice: either keep everything as it is or start something new.
The short drama was produced by independent filmmakers. The film director and screenwriter is Mehdi Aghayev; the cinematographer is Delee; the production designer is Shahin Hasanli; the film editor is Askar Rahimov; the soundtrack by Sevda Alakbarzada, Emma Alakparzada , and Rauf, film producers - Fariz Ahmadov, Emil Najafov and Orxan Dadashov with Konul Jafarzada, Turkay Jafarli and Kamran Aghabalayev starring in the film.
The film will be presented to the audience in February 2023
---
Follow us on Twitter @AzerNewsAz