1 March 2017 10:00 (UTC+04:00)
2 891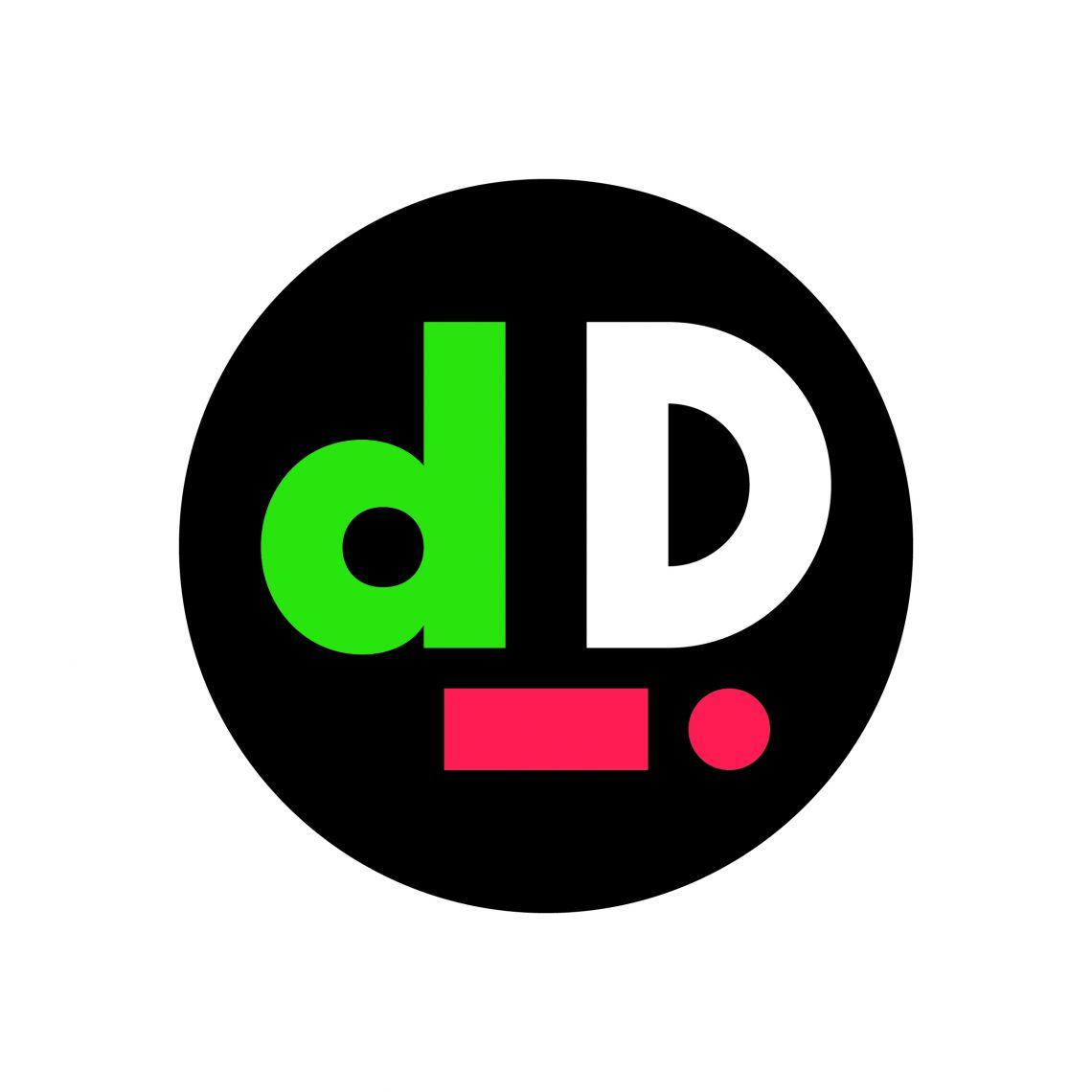 By Laman Ismayilova
The Italian Embassy in Baku in collaboration with the Azerbaijan University of Architecture and Construction will hold the first edition of the "Italian Design Day", an original event launched by the Italian Government to celebrate and promote Made in Italy design.
100 Ambassadors of the Italian culture, encompassing categories such as designers, entrepreneurs, journalists, critics and teachers, will present an Italian project of excellence in 100 places all over the world on March 2.
The event will be launched in some key global cities: Baku, Barcelona, Berlin, Chicago, Curitiba, Dubai, London, Mexico City, Miami, Milan, Moscow, New York, Paris, Beijing, Seoul, Shanghai, Teheran, Tel Aviv, Tokyo, Toronto, and Vienna.
In Baku, the workshop will take place at the Faculty of Architecture and Construction at 3 pm. Guest speakers include Luca Molinari (http://www.lucamolinari.it/), a famous Italian architect and professor of History of Contemporary Architecture, with a speech on "Contemporary Classic: Innovation and Tradition of Italian Design", Prof. Gulcohre Memmedova, Rector of the Faculty, and Prof. Elbay Gasimzade, Chairman of the Union of Architects of the Republic of Azerbaijan. The Italian Ambassador, Giampaolo Cutillo, will moderate the panels.
By bringing together a wide range of events across the world, the Italian Design Day will play out as a 24-hour marathon of conferences, since the various events in each place are recorded and shared. During the workshop's opening, a video will introduce the project's vision and structure.
"Ambassadors" are asked to share their experience and explore different facets of Made in Italy design, with the aim of exchanging views and engaging a fruitful discussion involving Azerbaijani speakers and participants. As such, the event is meant to kick-start dialogue, develop ideas and inspire future projects.
---
Follow us on Twitter @AzerNewsAz