Azerbaijan joins Viking railway project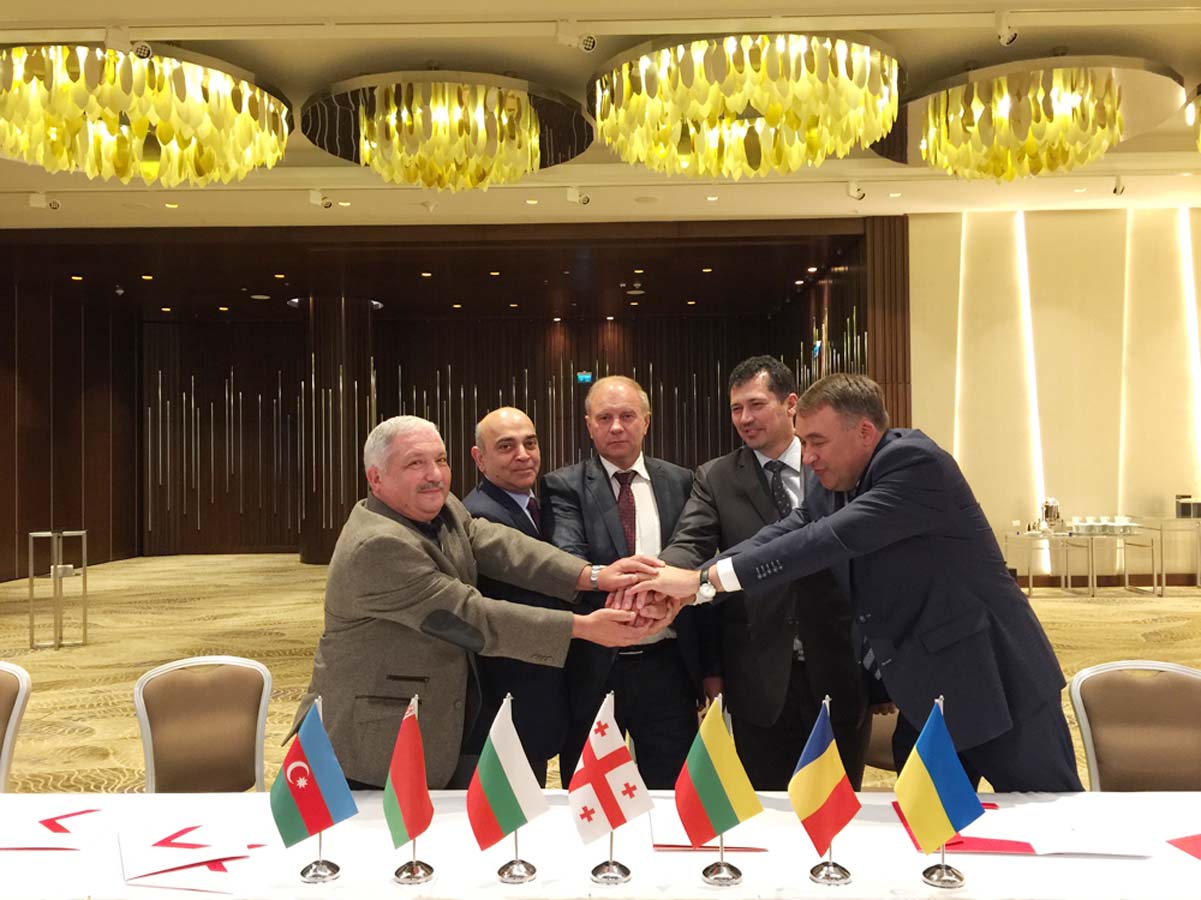 Azerbaijan has signed a protocol about the joining of Azerbaijan Railways CJSC to the international railway project "Viking".
Combined transport train Viking started running in 2003. Participants in the project are Ukraine, Belarus, Lithuania, Latvia, and in 2012 Bulgaria joined the project. The total length of the route Ilyichevsk (Ukraine) - Minsk (Belarus) - Draugyste (Lithuania) is 1,766 kilometers.
The participation of Azerbaijan Railways in the Viking project will allow to extend the container train route to more distant Asian countries, an alternative route to reach Kazakhstan and China. It is expected that once Azerbaijan Railways joins the project, more freight will be transported to the Baltic region from Kazakhstan and China, and the new Baku-Tbilisi-Kars railway will be used to transport containers from Turkey to Ukrainian ports.
---
Follow us on Twitter @AzerNewsAz